New Website Launch for Gambling911.com
Published on:
Aug/07/2013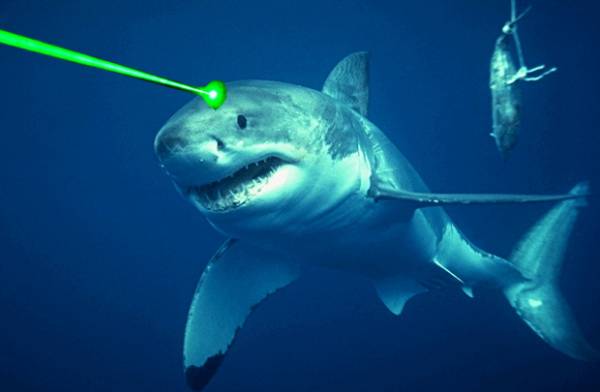 Just in time for football, Gambling911.com is launching a new web site that is ultra clean and integrates better with social networking. The content management system is faster, more efficient and will deliver gaming news around the world with a faster load time. 
"We really want to be the 'Drudge Report' of gambling news", states Payton O'Brien, Marketing Director. "Our look has been consistent for years and it's worked well for us. However, we felt it was time to expand, get faster, and integrate with what people are doing today. More and more people are using social networking, so we wanted to make it easy for our users to have access to, and share our breaking stories.
After phase one re-launch, there are more great things to come!  Spam has always been an issue with our comments section, but we've taken new steps to eradicate this.  Sharks with laser beams attached to their heads! No - actually the solution is thankfully much simpler than that. Spam is just a way of life on the web, however one only needs so many Russian brides and Viagra.
We do hope to get our user base more interactive again, besides growing the social networking aspect. We will also be launching a mobile friendly site experience. Additionally,  we also have some other super surprises planned, but they are so exciting we'll have to pace ourselves."
We welcome feedback on our new website. Please send thoughts and comments, and a wish list  (hey, why not) - to pobrien@costiganmedia.com