Why Bet on The NIT Tournament?
Published on:
Mar/17/2009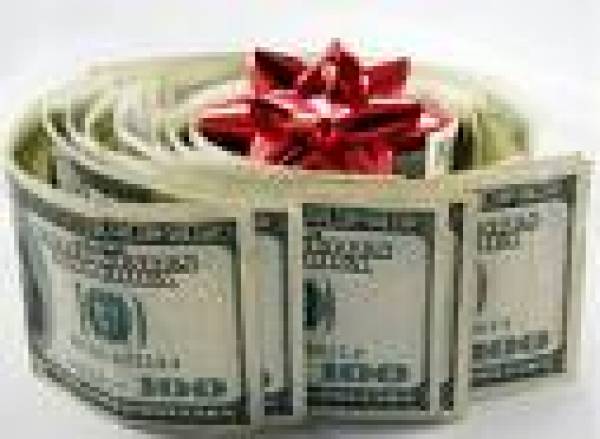 There are plenty of reasons to bet on the 2009 NIT Tournament.  The most important of which is that the bookies are too preoccupied with the NCAA Tournament and, as a result, the sports bettor has a serious edge.
"Look for numbers to be a little off as the concentration is not there as it is with the NCAA," says Don Shapiro of Gambling911.com.
SBG Global was one of the online sportsbooks offering betting on the 2009 National Invitational Tournament, which has proven to be quite the hit with Gambling911.com readers.
"Our regular NCAA Tournament betting traffic is being carried even more by the 2009 National Invitation Tournament," stated Payton O'Brien, Matriarch of Gambling911.com.  "It is truly amazing the interest this particular event is drawing."
The College Basketball Invitational is a relatively new postseason tournament, even though we already have two. The College Basketball Invitational is the alternative to the alternative of the NCAA Tournament. For those teams not good enough for the NCAA tournament, or even the NIT, the College Basketball Invitational Placed Alongside NCAA and NIT College Basketball Invitational is a safe haven. What's more, a program doesn't even need to have a winning record to be invited. 
The 2009 National Invitation Tournament will be a single-elimination tournament of 32 National Collegiate Athletic Association (NCAA) Division I teams that are not selected to participate in the 2009 NCAA Men's Division I Basketball Tournament. The 72nd annual tournament will begin on March 17 on campus sites and end on April 2 at Madison Square Garden in New York City.
We've come across some top trends as well that might be useful to readers.
Morehead State is 5-24-4 ATS in their last 34 non-conference games.  Alabama is 6-1 ATS in their last seven games we should point out.
South Carolina is only 13-35 when playing at home against good offensive teams that score 77 or greater points per game (a la Davidson).
Tyrone Black, Gambling911.com