Utah Utes Odds To Win 2009 BCS Championship
Published on:
Nov/12/2008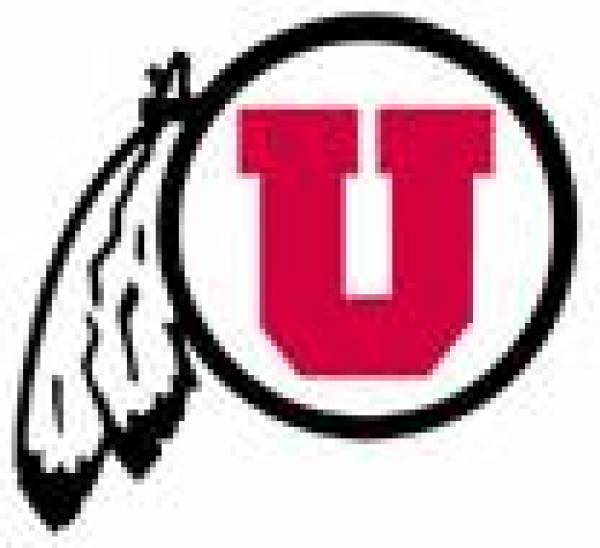 The Utah Utes odds to win the 2009 BCS Championship were listed under the "field" category at Sportsbook.com, just to give everyone some idea how unexpected the Utes run at a BCS Championship game was heading into this season.  They remain undefeated.
They might stay that way too - at least through next weekend.  Utah comes into San Diego State as a whopping -28 ½ favorite.  They are 7-3 in this series dating back to 1998 but even at home last year, Utah was nowhere near the huge favorite they are this week verses San Diego State.  The Utes were a -14 ½ home favorite when they beat the Aztecs by 16 points.  It's more related to how bad San Diego State has been playing than how great Utah has.  Thus far this season, the Aztecs are 1-9-0.
The Utah Utes, underdogs Thursday at home to TCU despite ranking No. 8 in the Bowl Championship Series standings, proved once and for all that they are no fluke.
The Utes (10-0, 6-0 Mountain West Conference) won their fourth game this season decided by three points or less, rallying for the game-winning touchdown with 48 seconds left for a 13-10 victory over the Horned Frogs (9-2, 6-1).
"What can you say? I've been in Division I coaching a lot of years-20-plus years-and I can't remember a time when a team showed more toughness, more grit, more determination and more character," Utah coach Kyle Whittingham told the Deseret Morning News.
Oh, and what would those "field" odds end up paying? 
$10,000 for every $100 bet at Sportsbook.com.  This ranks as one of those "MUST BET ON NOW" futures.  A $10 bet would pay a $1000.
Mary Montgomery, Gambling911.com