Super Bowl in London and An Open Letter to Brett Favre
Published on:
May/04/2009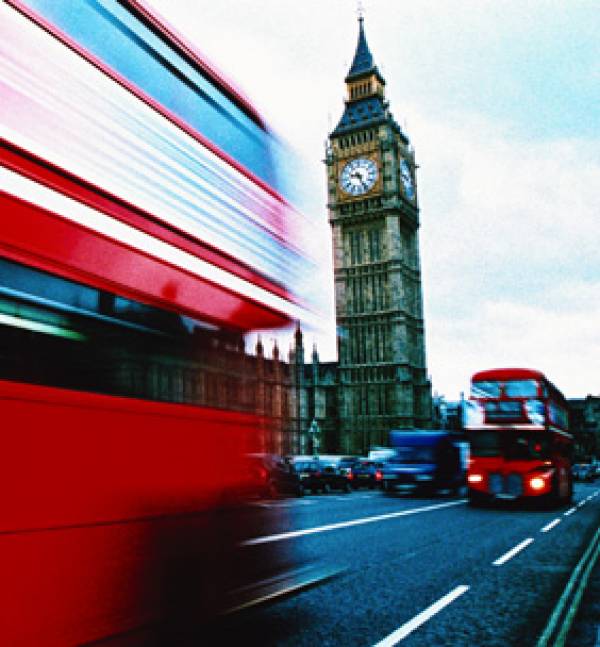 Every now and then I notice things that just make me wonder...here is a quote from Fox Sports.com today
"A source told FOXSports.com to expect the NFL to consider playing Super Bowl LI (51) in London. Super Bowls XLIV through XLVII are already committed state-side and there's no way the league would play a landmark game like Super Bowl L anywhere else but the U.S. Though the league has denied any plans for a London Super Bowl publicly, by targeting a London Super Bowl for February 2017 the NFL would have ample time for more test runs with international regular-season games. Remedying on-going turf issues at Wembley Stadium also is a must."
It is not a secret that Roger Goodell LOVES freakin money.  To take the NFL Superbowl to London England to put it in front of a bunch of Brits who could freakin care less is a total joke.  Goodell is always talking about "The integrity of the Game" when it comes to gambling, although gambling drives his sport and Direct TV sales in the tens of millions of dollars....HOW ABOUT THE INTEGRITY OF THE FANS!  Sending the biggest game offshore to bunch of uninterested Brits is an insult to all NFL fans.
OPEN NOTE TO BRETT FAVRE
Dude- Let it go!
Rumors have surfaced you want to play QB at Age 40 in October for the Vikings.  Say it isn't so.
While I am one of your biggest fans, please do not DESTROY what is left of your legacy.  You are 39 years old, stunk up the joint in New York last year, especially the last 5 games, and while the Vikings play Green Bay whom you have resentment towards, you cannot beat them flat on your ass.  Take the millions you have, enjoy deer hunting on your gazillion acres in Mississippi, start drinking again, and watch it on TV like the rest of us. 
Your prime has passed, get over it, Rookie Percy Harvin from Florida as a starter at WR for the Vikes is NOT going to be impact player, he is still on the bong and pipe and doubt he has more than 40 catches.
Don't ruin whats left of a huge fan base, a stellar record, and a hall of fame career.  We all know you were the man for a long time, and loved to win by playing football the old school way.  Swallow your pride, do ESPN TV and make a million or two doing that....save all your fans the embarrassment.
Tony George, www.sportsaudioshows.com