Philadelphia Eagles Odds to Win the 2009 Super Bowl
Published on:
Dec/21/2008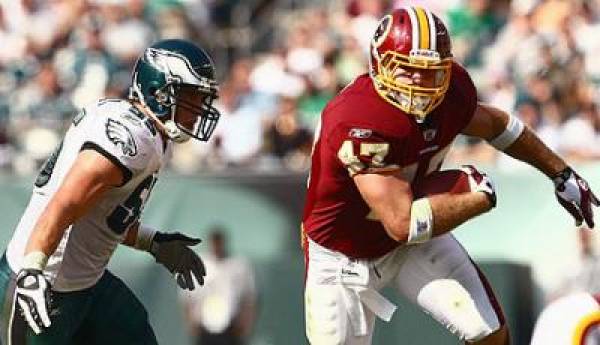 With a game against the Washington Redskins later Sunday afternoon, the Philadelphia Eagles odds to win the 2009 Super Bowl are still solid at 28/1 or +2800 for a chance to win $2800 for every $100 bet (see BetUS.com for 2009 Super Bowl future betting odds). 
Nobody said it was going to be easy though. 
The Eagles will have to win their game against Washington and next week, Dallas.  With some luck, that last game might not mean much to the Cowboys.
Philadelphia (8-5-1) is 25-11 in regular season games played in December and January since the start of the 2001 season, including two wins this year. The Eagles were stumbling at the .500 mark before their latest surge, but McNabb's strong play has helped revitalize the team.
Since being benched at halftime of a 36-7 loss at Baltimore on Nov. 23, McNabb has responded by throwing for seven touchdowns and 741 yards in the last three games. He threw for 290 yards, two touchdowns and one interception in Monday's 30-10 win over Cleveland.
McNabb, in his 10th season with Philadelphia, continues to insist that the benching was unwarranted while at the same time saying his relationship with coach Andy Reid is fine. In any case, the Eagles have been a different team since the benching.
"For me to be used as the guy to motivate other guys, I really don't think that was needed, but I guess we've all seen what happened and have learned from it and moved on," McNabb said. "It's a different situation when it's really not you that's being the guy to motivate everyone else. I think, in light of it, I guess we're all playing well together."
We should point out that the Washington Redskins are still mathematically alive for a playoff spot, but will have to win both of their final two games and receive a ton of help along the way to get in.
Dan Shapiro, Gambling911.com