Pacquiao-Mayweather Fight Odds: Unanimous, Split and Majority Decision
Published on:
May/02/2015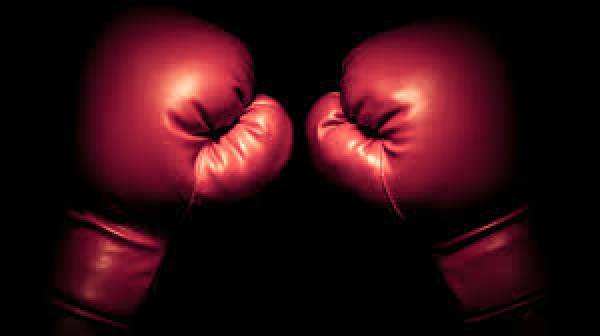 Some of the best paying Pacquiao-Mayweather fight odds involved a win by decision: Unanimous, split and majority.
Floyd Mayweather Jr. winning by unanimous decision was the favorite but still paying decent odds at +165 for a $165 payout on a $100 bet.
Manny Pacquiao winning by unanimous decision would pay out $1225 for every $100 bet.
The split decision odds are good for both fighters with Mayweather potentially paying $849 for every $100 bet and Pacquiao paying just over $1000.
The majority decision pays the best with Mayweather at +1285 and Pacquiao promising a payout of $1225 on every $100 wagered.
The May 2 fight is expected to be among the most bet on single day events ever with between $60 million and $80 million of action to be taken in just the US state of Nevada (home to Las Vegas) alone.
- Ean Lamb, Gambling911.com