Odds to win the 2011 Mens French Open
Published on:
May/29/2011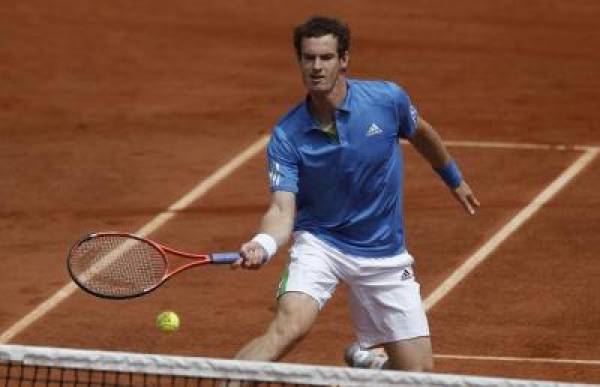 Below are the best odds to win the 2011 Mens French Open in terms of payouts.  Note:  None of these bookmakers accept customers from the US at this time. 
Novak Djokovic 13/10 at BoyleSports.com
Rafael Nadal 8/5 at Sportingbet
Roger Federer 8/1 at BoyleSports.com and Skybet.  Most books offering at 7/1 odds. 
Andy Murray 20/1 – Some bookmakers had odds as short as 16/1.  (has twisted ankle)
David Ferrer 39/1 at Betfair.  We've seen odds as short as 20/1.
Djokovic completed a 6-3 3-6 6-3 6-2 victory in the third round, pushing his 2011 record to 40-0 and stretching his winning streak to 42 matches overall, including two Davis Cup matches in December.
"He was much better than me," said the 25th-seeded Juan Martin Del Potro, a semi-finalist in Paris two years ago.
"He has everything; everything perfect. He has very good movement. He's very fast. He's improved his serve. He's beating all the players very, very easy, and I'm one more victim of his game."
Top-seeded Rafael Nadal will be in the hunt for his 6th title as he enters the 4th round of the 2011 Mens French Open.  He cruised to a victory over Croatian Antonio Veic, 6-1, 6-3, 6-0.
"I did a few things much better than the previous days, I'm happy for that," said Nadal.  "I want to continue this way.
"I played a solid match almost all the time. Just for moments of the second set, I had a few more mistakes."
Nadal's record at the event now stands at41-1.
The news is not good for Andy Murray, who twisted his ankle, and admits that his odds of winning the French Open this year are slim. 
"I don't know if I'll be playing the next match. I don't know if I'll be 100 per cent fit. Maybe I will be, you never know with these things," he said. "They can go away quickly. There are things you can do to recover faster. That's what I'll do."
- Alistair Prescott, Gambling911.com