NHL Minnesota Wild vs. Colorado Avalanche Betting Preview
Published on:
Nov/06/2008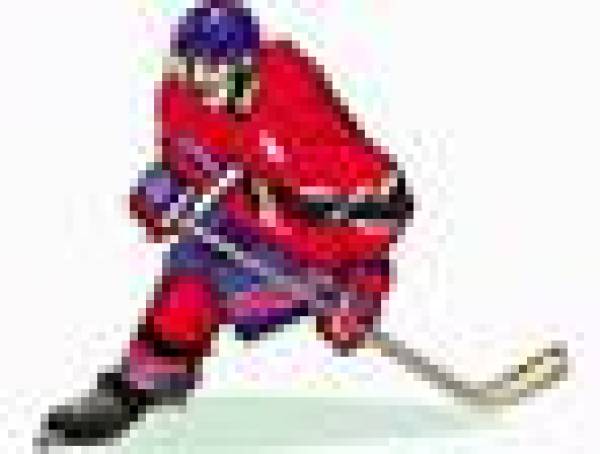 The Sports Interaction Hockey Chick thinks even somebody has to win in the battle of losing streaks as we present this NHL Minnesota Wild vs. Colorado Avalanche Betting Preview
You can't win a hockey game if you can't shoot a puck, and you can't win a hockey game if you can't stop a puck. Those are the two basics of the game. You need to score, and you need to stop the other team from scoring. With that in mind, picking a winner in Colorado tonight should be easy. 
The Minnesota Wild travel to hockey-loving Denver tonight to take on the Avalanche. Both teams are on a losing streak, but only one team has shown any ability at all to score or to stop pucks.  The Wild are 7-3-1 but have lost their last three, including a showdown in San Jose, and tonight's game in Colorado is the last of a four-game road trip. Normally, a team on a losing streak coming to the end of a road trip is a sure-fire loser, but perhaps not tonight. 
The Avalanche are 5-7-0 and have lost four in a row, but the numbers are even more embarrassing than that. In those last four games, the Avs are 2-14 on the power play. If you love percentage stats, that's a 14% conversion percentage when they're up a man. And during that same period, Colorado has been outscored 18-7. That's more than doubled-up on. Colorado goalie Peter Budaj is 6-5 against the Wild in his career with .898 save percentage. He'll need to play at least that well, if not better, to give the Avalanche a chance tonight. 
Casual hockey fans may remember the glory days of Ray Bourque and Patrick Waugh, but tonight they can expect their team to lose to a team that's already on a three game losing streak! Oh how the mighty sometimes fall, but Minnesota is too good of a team, and their losses are to such quality teams, that you can expect them to walk out of Denver with their losing streak snapped. 
And things look even worse for the Avalanche as they'll follow their likely loss to the Wild with a home game against Nashville and then a three-city trip through Canada. 
At Sports Interaction, you can get the Wild at +1.5 for a price of  1.48 and the over on 5.5 for 2.10 (the under is priced at (1.77). 
With Colorado's inability to stop a puck, and Minnesota's vengeance to end their losing streak, it's possible that you could see a blow out in the Rockies tonight. 
Either way, somebody will get to end a losing streak this evening in the early winter of the mountains. Our pick is on the Wild, but you can make your own at Sports Interaction (and give your own opinion when you bet using the bet opinions feature for other bettors to see!) 
Sports Interaction has odds on this game and all other NHL hockey matchups.  Receive a 15 percent cash signup bonus when you open an online betting account today.  This is Canada's first online sportsbook.
---- 
Sarah Payland, Gambling911.com