Kimbo Slice Less Likely to Make Ultimate Fighter Finale
Published on:
Jun/05/2009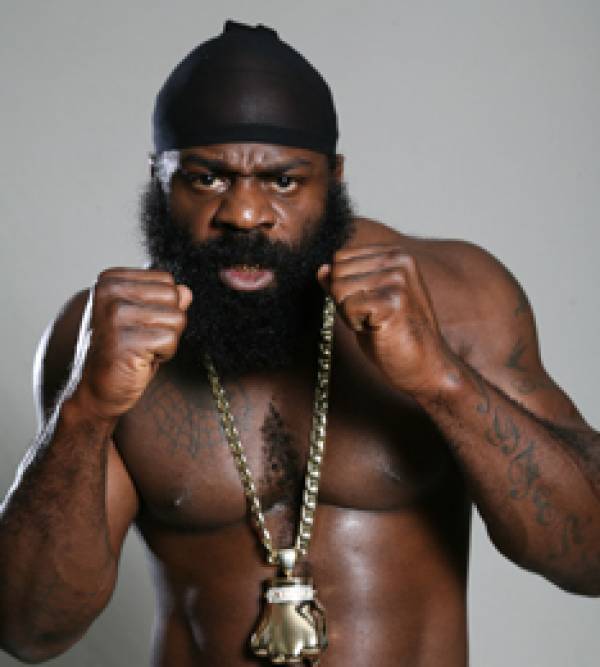 The oddsmakers at Sportsbook.com have given Kimbo Slice even longer odds of winning the 10th season of Ultimate Fighter.
Sportsbook.com opened Kimbo Slice as a -325 favorite NOT to make the Ultimate Fighter finale and a +450 long shot to get in.  Needless-to-say, Gambling911.com likes those odds since the payout would be $250 for every $100 bet.  But Sportsbook.com just made Kimbo a -500 favorite NOT to make the finale and will now pay $300 for every $100 bet should he make it.
The UFC announced Tuesday that the 35-year-old heavyweight would be a fighter in their reality show, 'The Ultimate Fighter'.
After making a name for himself in southern Florida backyard brawls, Kimbo took his raw skills and menacing looks to the now defunct Elite XC. After accumulating a 3-0 record, Kimbo was knocked out by a jab just 14 seconds into his fight with MMA journeyman Seth Petruzelli last October.
That Petruzelli jab put the Elite XC down for the count in addition to raising questions as to whether or not Kimbo would ever enter the octagon/cage again.
Enter the UFC's President Dan White. Never one to hide his true feelings, White has thrown plenty of verbal jabs at Kimbo in the past. A couple of words White used to describe Slice in the past include "bum" and "joke".
A marketing genius, White realizes that adding Kimbo to his TV show will bring big ratings.
"No matter what you think of Kimbo as a fighter, he's one of those people you just have to watch," explained Sportsbook.com Spokesman Dave Staley.
Sportsbook.com was the first in the industry to offer Kimbo Slice betting odds on this event.
Tyrone Darnell Black, Gambling911.com