How Old do I have to Be – Minimum Age – to Place a Bet on Mayweather-Pacquiao
Published on:
May/01/2015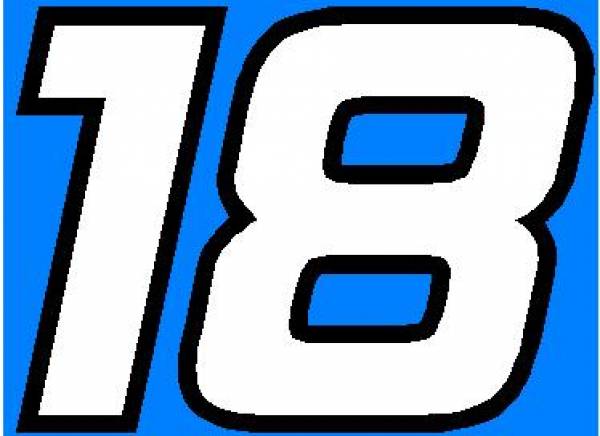 If you are looking to place a bet on the Mayweather-Pacquiao fight in Vegas, you'll need to be at least 21.  Betting online you must be 18 years or older.

The vast majority of online sportsbooks like a BetPhoenix, which has operated since 2005, allow those who are 18 years or older to place bets via the Web as they follow local gambling laws.
BetPhoenix, like most North American facing online gambling sites, operate from the beautiful Central American nation of Costa Rica. 
It's interesting to note that the United States is one of the few countries that requires gamblers to be 21 or older (of course this can be bypassed online).  Most European countries allow gambling at the age of 18.  Gambling911.com's home base of Canada has a minimum gambling age of 19.
For those heading to Las Vegas, most college age students looking to place a bet will be out of luck.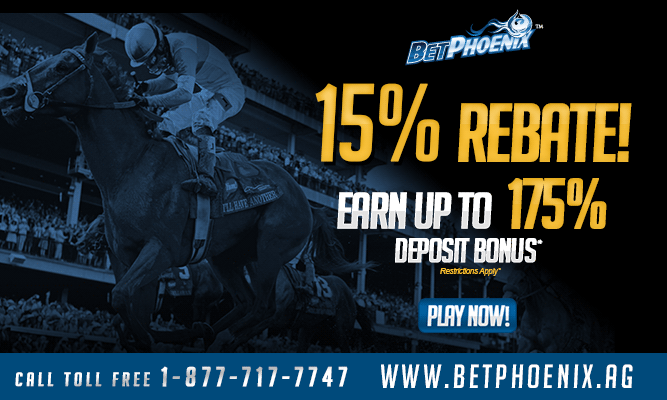 ODDS TO WIN KENTUCKY DERBY 2015

36701

OCHO OCHO OCHO

+6356

36702

CARPE DIEM

+785

36703

MATERIALITY

+1620

36704

TENCENDUR

+4850

36705

DANZIG MOON

+3574

36706

MUBTAAHIJ

+1215

36707

EL KABEIR

 

36708

DORTMUND

+405

36709

BOLO

+4050

36710

FIRING LINE

+1018

36712

INTERNATIONAL STAR

+2050

36713

ITSAKNOCKOUT

+4250

36714

KEEN ICE

+6250

36715

FROSTED

+1419

36716

WAR STORY

+6250

36717

MR.Z

+6050

36718

AMERICAN PHAROAH

+245

36719

UPSTART

+2050

36720

FAR RIGHT

+4550

36721

FRAMMENTO

+5250
- Don Shapiro, Gambling911.com