Horse Racing Betting: Here you will find all the latest betting news on the world's biggest horse racing events from the Kentucky Derby, Preakness Stakes and Breeders Cup to some of the United Kingdom's most prestigious races such as the Aintree Grand National and Epsom Derby. Check back regularly for the latest horse racing odds.
Breaking News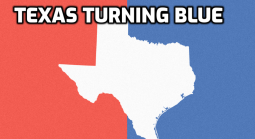 NBC News is reporting that Texas is moving towards Democratic candidate Joe Biden.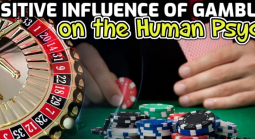 Gambling itself is not always portrayed in a positive light. Some of the most often referred articles are the ones that condemn online casinos and gambling. According to other articles, including the scientific ones, prove just the opposite. Gambling can bring a player dozens of positive emotions, including excitement, engagement, and joy. Most individuals are unaware of numerous health effects gambling can bring to the life of any individual. Let us take a closer look at the positive influences of online casinos on one's psyche, as follows.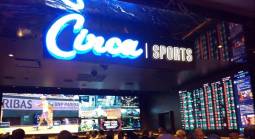 On Wednesday, Circa, Stevens' new resort in downtown Las Vegas, opens with what's being billed as the "world's largest sportsbook."