Breaking News
RealBookies is an excellent Pay Per Head sportsbook solution for bookmakers and agents in the Bakersfield area.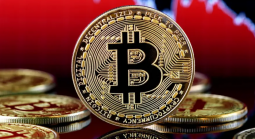 Lithuania is about to issue the first central bank-produced digital coin in the euro zone, part of a project to trial state-backed digital currencies and blockchain technology in everyday use.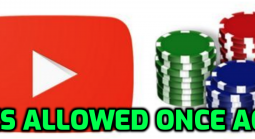 Great news for the poker community on YouTube as the social media video streaming platform will once again permit links to certain gambling sites.