Free Week 10 NFL Picks From BetUS.com
Published on:
Nov/08/2008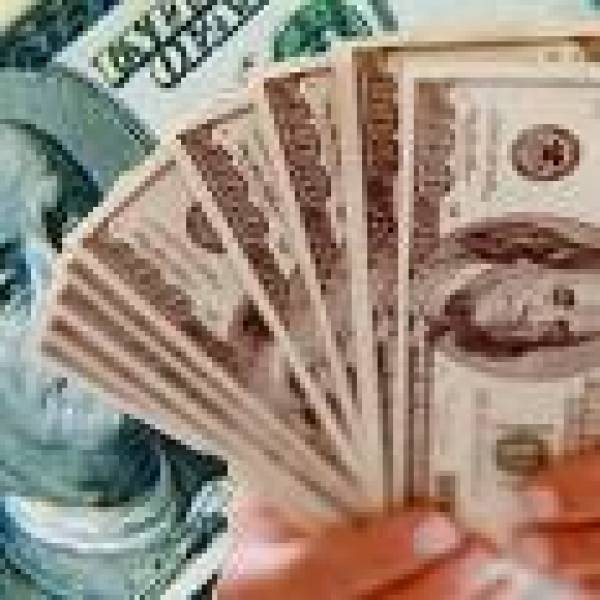 BetUS.com has released a handful of free Week 10 NFL picks, including totals. 
That online sportsbook believes that Detroit will remain winless after Week 10. 
"If Culpepper is the best answer you could possibly come up with, you're in the pits. At least the zombie-like Culpepper is too slow these days to foolishly run out of the endzone! With Jacksonville's defense showing recent signs of weakness, largely due to injury, the Jags look like a strong play this weekend despite going 1-4 ATS in their last 5 games. 
"Detroit is 1-6 ATS in their last 7 games and invokes absolutely no faith on the sports betting front. Culpepper and Calvin Johnson may strike a chord, but is it really going to be enough against a Jacksonville defense that is looking to feast on a weak team? Though the Jags haven't been a strong spread buster in the least this season, the Lions are horrific." 
Their pick: Jacksonville at -6 ½, which is actually a pretty low line all things considered.  They also were offering a free Week 10 NFL pick on the total of this game: Under 43 ½. 
 Green Bay will also beat Minnesota as the +2 ½ underdog, BetUS.com believes. 
"The Packers were able to put up a nail biter against the Tennessee Titans but fell just short when it counted most. The same will not be the fate when it comes to Minnesota. Green Bay's return from the bye week proved that they are still a legitimate contender." 
They also had the over 44 ½ in this game. 
Another free Week 10 NFL pick was on Tennessee -3 and theUNDER 38.5. 
BetUS.com has all the top free cash bonuses in addition to free NFL picks.  Check Them Out Here