Free NHL Hockey Picks for October 17, 2008
Published on:
Oct/17/2008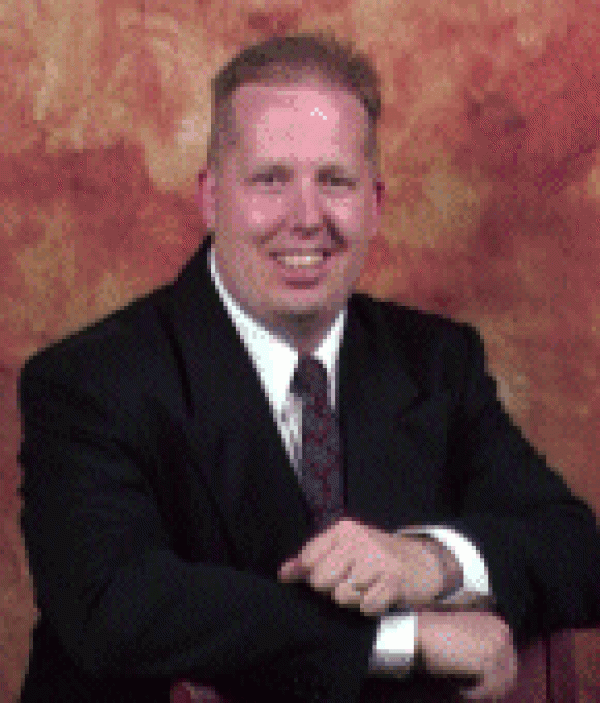 Canadian 4-Time Champion Sports Handicapper Ron Raymond provides his daily NHL Hockey predictions and provides insightful statistical analysis on each game. The following predictions are based on Ron Raymond's general knowledge of the game and he'll include information from his statistical database, ats calculator, ats ratings and other tools at his disposal to bring readers the best sports betting information on each hockey games.
Open an online hockey betting account today at Sports Interaction
Here are today's hockey picks, October 17, 2008.
Ron's Straight up Record: 29 wins 22 losses for (56%)
*Note: Ron is 12-6 SU since Tuesday.
Phoenix vs. Ottawa
Ron's Comment: No line on this game because of the Alfredsson status, as the Captain is a game time decision. The Coyotes lost Derek Morris last game, as he got injured in a fight and that's not good news for this young Coyotes teams on the road against a highly skilled team like Ottawa. Great spot for Gerber to gain some confidence and the Coyotes have the Habs on deck.
Prediction: Ottawa 4 Phoenix 2
Toronto vs. NY Rangers
Ron's Comment: According to goaliepost.com, Valiquette has a strong chance of being in nets tonight, as the Rangers have Detroit on deck tomorrow night in Hockeytown. The Leafs are an exciting team to watch, they have great speed and we witness what speed does to the Rangers, as Buffalo exposed them a bit in their 3-1 win this past Wednesday. The OVER is 10-5-0 for the Leafs in their last 15 visits to MSG and they are 10-5 SU in those games. Nice spot here for Toronto, as speed and the look a head factor for the Rangers can get us a nice dog win!
Prediction: Toronto 3 NY Rangers 2
Nashville vs. Columbus
Ron's Comment: Let's crash the party! It's opening night in Columbus this evening and like they do after every goal, let's salute them! Nashville might as well call Columbus home; they are 11-4 SU in their last 15 games at the Nationwide Arena and 6 of the last 7 games between these two clubs have gone under the total in this barn. Leclaire is 2-6 SU vs. Nashville and my ATS ratings agrees with my prediction, the computer picks likes Nashville to win by 1.34 goals.
Prediction: Nashville 3 Columbus 2
Vancouver vs. Buffalo
Ron's Comment: Read between the lines my friends and the truth shall set you free! OK, maybe getting bit "Shakespearian" here, but the Canucks are off a 4-3 OVERTIME win against the defending Stanley Cup Champions and they're a +140 road underdog vs. Buffalo tonight? Furthermore, considering Stanford is most likely to get the nod between the pipes tonight, makes the Sabres an even more attractive side play. The OVER is 7-1-1 for the Canucks in their last 9 visits to the HBC Arena.
Prediction: Buffalo 3 Vancouver 1
Edmonton vs. Calgary
Ron's Comment: Can somebody tell the Calgary Chiefs they are not the Charlestown Chiefs and Ogie Oglethorpe is not in the Oilers line up tonight! Calgary can't continue to play stupid hockey and try to pound their opponents each night, as they will miss the playoffs come April. Granted, they have a great Tournament team to make a nice playoff run, but you have to make it to the Great 8 before of your conference before you can start the dance! Edmonton is 4-10-1 SU in their last 15 visits at the Pengrowth Saddledome, while the UNDER is 10-3-2. Edmonton is coming off a nice win over Anaheim, but they are still getting their feet wet with only 2 games played this season. Calgary in a low scoring game.
Prediction: Calgary 3 Edmonton 2
San Jose vs. Anaheim
Ron's Comment: What's the problem with this line? The Sharks are 4-0 and Anaheim has yet to taste a win in 4 attempts and the Ducks are even money at home vs. the Sharks. This is more of a Law of Average selection on the Ducks, as none of my hockey sense and stats is saying play the Ducks here tonight. Seriously, this is one of those games you just look at all the facts and say to yourself, why in the heck is this an even money line game? Whatever...
Prediction: Anaheim 4 San Jose 3
Carolina vs. LA Kings
Ron's Comment: The Kings are in a nice letdown spot vs. a team who hasn't played in 3 days and have always played in high scoring games at the Staples Center. The OVER is 7-1-1 for the Canes in their last 9 visits to LA and the Kings are 3-7 SU at home the last 4 years on 2 days off and coming off a win.
Prediction: Carolina 5 LA Kings 4