Fevola Ex Blames AFL for Hubby's Gambling Addiction: "Created a Monster"
Published on:
May/01/2011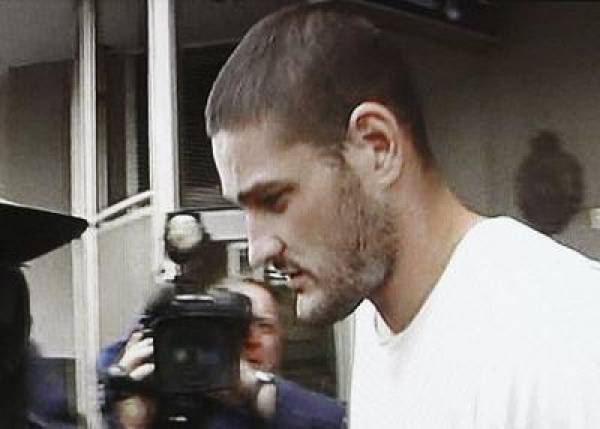 Alex Fevola, the ex-wife of bad boy AFL star Brendan Fevola, blames the league culture for "creating a monster".  Brendan has been fighting a serious gambling addiction and was suspended from his team. 
From the Herald Sun: 
Alex Fevola said her ex-husband's bad off-field behaviour - including infidelity, gambling and drinking - was excused by the system because he could play footy.
"There are different rules that footballers think they can live by and that's the culture that needs to be changed," Alex said.
"They excused all his bad behaviour because he could play football."
Alex added that Brendan"stopped growing up" the day he was drafted to the AFL out of High School. 
- Alistair Prescott, Gambling911.com
Follow breaking headlines around the clock at Gambling911.com Twitter Here