Douglas County Nebraska Bookies, Pay Per Heads
Published on:
Feb/11/2017
Douglas County Nebraska bookies are plentiful due to the shear magnitude of sports betting enthusiasts who embrace both the home state Huskers in College Football and the Creighton Blue Jays in College Basketball.  The county also hosts the College World Series for Baseball.

Douglas County holds a population of 550,064 according to the latest census records.  It is home to the state's largest city, Omaha. 
Omaha has more people whose work involves computers and math than 95% of the communities in the United States, making this an even more ideal home for bookmakers, not to mention it is home to Creighton University and its top-ranked College Basketball team along with two other sports teams, the Lancers in Ice Hockey, Storm Chasers in Pacific Coast Baseball as well as an anticipated Major League Soccer expansion team.
Creighton ranks as the 5th biggest draw in NCAA College Basketball nationwide.
In College Football, between 64 to 67 percent of fans support the Corn Huskers.  That number is a little lower than the 70 and up percentile for much of the rest of the state due to the larger amount of transplants and the fact that Omaha is closer to Iowa, though only 4 percent of fans support the Hawkeyes, which is about the same percentage as Texas Longhorns fans.  This makes the two schools tied for the second largest College Football fan base in the region.
While Nebraska does not host an NFL team, the fan base break down in Omaha tends to be Chiefs at 10 percent followed by the Broncos at 9 percent and Packers at 8 percent.  The Chiefs do have a decent size fan base in Southeastern Nebraska, though it is the Broncos that rule much of the state.
Scroll Down For More...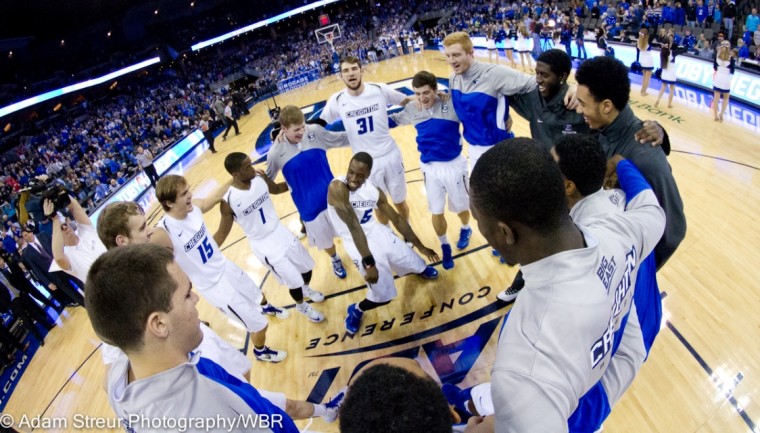 Bookies tend to be most prevalent on college campuses like Creighton and in sports bars and pool halls.  DJ's Dugout, located downtown, Brewburgers, located in West Omaha, and Mantra Bar and Grille in Benson will attract their fair share of bookies, would-be bookies and sports bettors.  Big John's in West Omaha and Musette Bar in Benson are popular locales for playing pool in the region.
Pay Per Head services help in boosting profit margins further while reducing losses through the offering of live in-play betting, numerous proposition and future betting options as well as the option of adding an online casino.  As any of the top offshore sports book operators can tell you, online casino games help drive massive amounts of revenue to the sites thanks to the solid house advantage.  This is true of a regular land based casino as well.
A Pay Per Head runs all aspect of the bookie business with the exception of handling financial transactions.  They charge a small weekly fee per customer (per head), often starting around $10.  In the long run, bookies and agents alike save money while minimizing the headaches involved in running such a business entirely on their own.
Pay Per Head businesses in a way not necessarily considered actually help to reduce criminal activities in a particular jurisdiction.  Bookies will be bookies no matter what, but Pay Per Heads eliminate the wire rooms and physical operation that would otherwise attract a certain criminal element to one's home or establishment. 
With a crime rate of 42 per one thousand residents, Omaha has one of the highest crime rates in America compared to all communities of all sizes though it was near the average for all other communities of similar size.  It is important for bookies to understand that one's chance of becoming a victim of either violent or property crime here is one in 24 and that number is typically cut in half for those engaging in "risky" businesses, especially those that would likely have "money on hand". Within Nebraska, more than 99% of the communities have a lower crime rate than Omaha. As a side note, in 2006, Omaha was ranked for homicides as 46th out of the 72 cities in the United States of more than 250,000 in population.
Gambling, both simple and aggravated, is considered a misdemeanor in the state of Nebraska with obvious exceptions that include the state lottery.  Yes, March Madness office pools (for which there will be plenty with Creighton in the mix) are, in theory, against Nebraska state law….but so too is a child's burping in church, whereby the parent could face being arrested. 
- Aaron Goldstein, Gambling911.com