Breaking News
Bucs vs. Bills ranked as the number 1 liability, but the number 2 liability might surprise you.
A price per player sportsbook software typically charges $5 and up per player per week while offering everything from odds, live betting, full reporting, 24-7 customer service and even a live dealer online casino.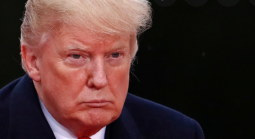 A search warrant of Mar-A-Lago released Friday afternoon shows former U.S. President Donald Trump appears to be under investigation for potential obstruction of justice, Espionage Act violations.