Brock Lesnar vs. Alistair Overeem Fight Odds
Published on:
Dec/30/2011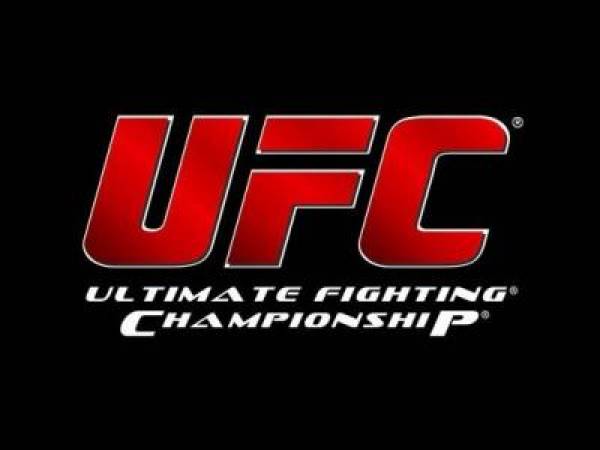 Sportsbook.com has your latest Brock Lesnar vs. Alistair Overeem fight odds.  You can receive up to $250 in FREE CASH when you open an online betting account here today. 
Sportsbook.com Line: Overeem -140, Lesnar +110
Former UFC heavyweight champion Brock Lesnar takes the octagon to battle former Stikeforce and Dream heavyweight champion Alistair Overeem in the main event of UFC 141 Friday at MGM Grand in Las Vegas. 
Lesnar hasn't fought since his loss to star Cain Velasquez 14 months ago, in which he surrendered the heavyweight title. He originally took it from Randy Couture in 2008, and defended it successfully twice against Frank Mir and Shane Carwin. While this is Overeem's first UFC fight, he has beaten top fighters in his career, most recently in his last fight against Fabricio Werdum in June. Excluding a no-contest, resulting from illegal hits to the groin, he has won 10 consecutive fights. Still, he may not have the chops to defeat the former UFC heavyweight champ, and is not worth the money as the chalk in this fight.
Lesnar (5-2) is perhaps the premier wrestler in MMA, winning the 2000 NCAA heavyweight wrestling championship. This will be his first fight following surgery he had to combat a digestive disorder, but he has had ample time to recover, not having fought since October of last year when he lost to Velasquez. His strong wrestling ability results in him being a great takedown artist, with 49% of his attacks coming that way. Two of his five career wins have come via knockout, two by submission and one by decision. Coming off a long layoff, the lines are favorable relative to his superior skill in this fight, so play on him.
At age 31, Overeem (35-11-1) is three years younger than Lesnar, but has far more experience in combat than Lesnar, with 47 total MMA fights in addition to being an elite kickboxing champion. While Lesnar relies on wrestling tactics, Overeem varies his attacks between kickboxing and Muay Thai, making his grappling submission attack style effective. Nineteen of his 35 career MMA wins (54%) have come via submission and at 6-foot-5 he holds two inches over his foe.
Carrie Stroup, Gambling911.com Senior Reporter