Betting Public All Over New York Giants
Published on:
Sep/04/2008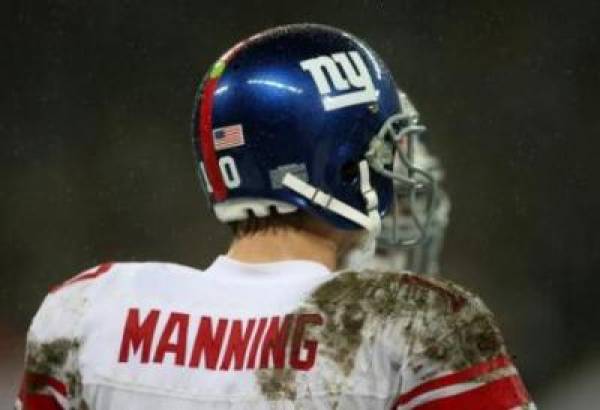 If the gambling public were usually right, the New York Giants would look like a "sure thing" going up against the Washington Redskins in the Meadowlands Thursday night to start the 2008 NFL season.
Unfortunately, the public is wrong more times than not. Whether this time will be an exception remains to be seen.
This is Carrie Stroup here for Gambling911.com and I've been following the betting trends at my favorite online sports book, Sportsbook.com.
With the line settling in at -4 ½ just prior to game time, 75 percent of the action was going towards the Giants on this number. Well over 80 percent of the action was on New York earlier in the week when they were listed at -3 ½ and -4.
Not surprisingly the Giants are the most bet on team of the day on Thursday.
The Giants were listed with +2500 odds to win the 2009 Super Bowl heading into this game and amazingly they were +450 longshots to win the NFC East at Sportsbook.com for a payout potential of $450 on every $100 bet.
The Redskins were listed with +700 odds for a $700 payout potential for every $100 bet if they were to win the 2008 NFC East Division - a difficult task to be sure. A Super Bowl win would pay out $4000.
The Giants were a big -180 favorite to win more than 8 games during the 2008 regular season. The Skins were listed with -125 odds to win OVER 7 ½ games in this very tough division - a sign that odds makers feel highly in regard to Washington heading into this season.
Sportsbook.com was also offering player betting props and margin of victory betting among other options plus a free cash bonus for joining.
---
Carrie Stroup, Gambling911.com Senior Reporter