2011 Cricket World Cup Odds
Published on:
Mar/02/2011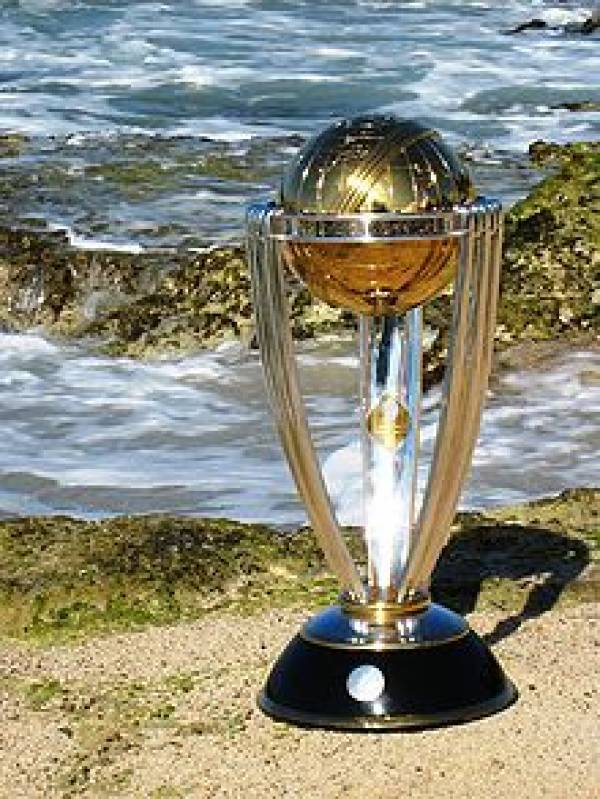 2011 Cricket World Cup odds were being offered by Bookmaker.com (see odds here)
The ICC Cricket World Cup is the premier international championship of men's One Day International cricket. The event is organised by the sport's governing body, the International Cricket Council (ICC), with preliminary qualification rounds leading up to a finals tournament which is held every four years. The tournament is the world's fourth largest and most viewed sporting event.
The 2011 ICC Cricket World Cup is the tenth Cricket World Cup and is being played in Bangladesh, India and Sri Lanka. It is Bangladesh's first time co-hosting a World Cup. All matches in the World Cup will be accorded One Day International status, with all matches being played over 50 overs.  The tournament extends through April. 
CRICKET MATCHES - Mar 03 (see odds here)
ICC WORLD CUP – CRICKET 2011 - $1000 MAX –
1:00 AM

32701

PAKISTAN

-

-

-5000

32702

CANADA

-

-

+2500
8:00 PM

32703

ZIMBABWE

-

-

+400

32704

NEW ZEALAND

-

-

-600

 

 

 

 

 

 

 
Remember when joining Bookmaker.com, you know what to do – use bonus code: GAMBLING911 and claim your FREE CASH BONUS.
- Alistair Prescott, Gambling911.com