2009 NFL Conference Championships and Super Bowl Payouts
Published on:
Jan/16/2009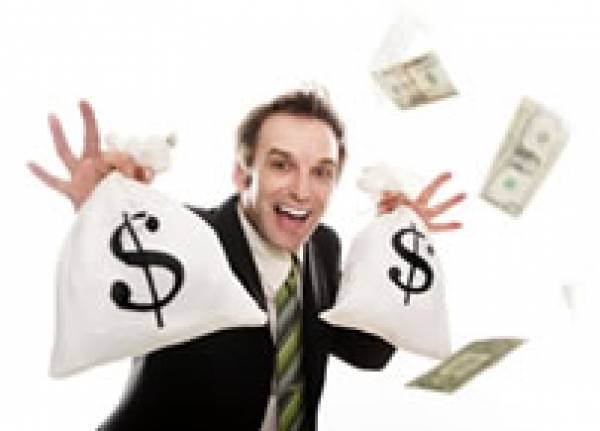 For savvy sports bettors, the NFL Conference Championship games and Super Bowl offer great payout odds that go beyond the realms of simply wagering on the side or a total.
Of course, there is still value in the 2009 Super Bowl future odds with Pittsburgh paying $150 for every $100 bet and Philadelphia paying $175 for every $100 bet Super Book.  There might not be a whole lot of value there but the Ravens and Cardinals do offer a pretty sweet payout potential:  $350 for every $100 bet on Baltimore and $500 for every $100 bet on Arizona.
But how about those 2009 Super Bowl MVP odds?
Donovan McNabb would pay out $300 for every $100 bet. Ben Roethlisberger is the favorite, paying $200 for every $100 bet.
But everyone wants to see the likes of a rookie quarterback Joe Flacco win MVP, assuming he guides his Ravens to a Super Bowl victory.  Flacco pays $700 for every $100 bet.
And how about that veteran Kurt Warner?
The Arizona Cardinals quarterback pays $500 for every $100 bet. 
Getting beyond the quarterbacks there are some hefty payouts to be had on some other big underdog players such as the Cardinals Edgerrin James paying $3000 for every $100 bet at Super Book.  Everyone is also talking about Arizona's Larry Fitzgerald who pays $1200 for every $100 bet. Brian Dawkins of the Eagles pays $3000 for every $100 bet. Troy Polamalu of the Steelers pays $2500.  Willie Parker of the Steelers pays $1000 and Ray Lewis of the Ravens pays out $2000 for every $100 bet.
"These are always overlooked offerings among gamblers that have the potential to pay out top dollar with nominal risks in this rough economy," expressed Don Shapiro of Gambling911.com. 
2009 Super Bowl betting props also enjoy massive appeal and the rewards can be great.
"The offerings at press time were nominal," Shapiro stated.  "Following this weekend's 2009 NFL Conference Championships, we'll be seeing literally hundreds of such props being offered."
Carrie Stroup, Gambling911.com Senior Reporter