2008 Breeders Cup Million Dollar Contest
Published on:
Oct/21/2008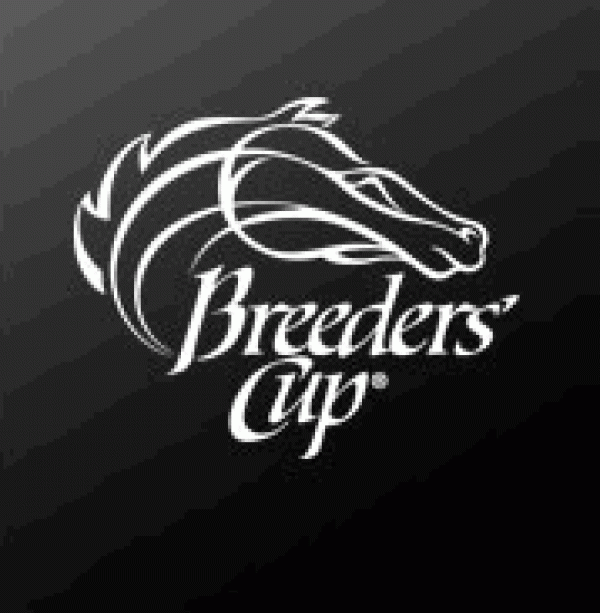 A Breeders Cup million dollar contest for 2008 is being offered by Gambling911.com endorsed race book, BetOnline.com. Whether you're a wily veteran or new to our Racebook, this contest is for YOU.
The Breeders' Cup Handicapping Contest is your FREE chance to win Thousands of dollars in prizes. Just pick the winner of each race, and the best handicappers will rake in big prizes. It gets even better-if you pick every race correctly, you'll win $1,000,000 (million dollars)!
If that's not reason enough to join BetOnline.com's Racebook then consider these incentives:
full-track odds
daily rebates
the most major/minor tracks
harness and thoroughbred racing
daily head-to-head matchups
Join BetOnline.com Here Now and experience why BetOnline.com's Racebook is the most-respected online racebook in the world.
The action begins Friday, October 24 and Saturday, October 25, so hit BetOnline.com right now for your chance to win ONE MILLION dollars in the Breeders' Cup Handicapping Contest.
BetOnline.com -bringing the excitement from the racetrack to your living room.
The 2008 Breeders' Cup World Championships will take place October 24 and 25 at Oak Tree in Arcadia, California. The 2008 Event will mark the 25th anniversary of the Breeders' Cup.
You can also find betting odds for each of the horses at BetOnline.com.
----
Dan Shapiro, Gambling911.com