Breaking News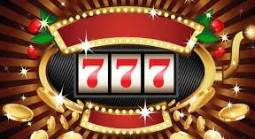 Slots are the most popular game at online casinos and many reputable ones have huge slot game libraries.
The number of different ways to wager on a sports event has changed drastically throughout the past few years. During this period, the internet has taken sports betting to another level, making it insanely popular worldwide.
The liabilities for Week 3 NFL were relatively low all things considered, but Monday Night Football has the potential to be a classic with KC seeing heavy early action.