Sports Betting Can Lead to Success in Bed Ad Claims, Regulators Call it Breach of Conduct
Published on:
May/10/2023
An ad for Sportsbet violated industry standards after implying that sports wagering can lead to sexual success, according to Australian regulators.
The Ad Standards community panel, which investigates alleged breaches of the advertising industry's wagering code of conduct, found the ad created an impression that gambling "could result in enhanced attractiveness and an improvement in self-image" without necessarily implicitly stating that betting on sports would result in improved sexual relations.
"The panel determined that the advertisement did state or imply a link between wagering and sexual success or enhanced attractiveness and determined that the advertisement did breach … the wagering code," an Ad Standards judgment said.
"The panel noted that the man is shown to go from sitting alone on a couch in casual clothing to being dressed in a tuxedo with a woman next to him celebrating his success.
"While the context of the advertisement is an imagined scenario, the panel considered that it shows that the man's self-image has improved after winning and he feels more attractive."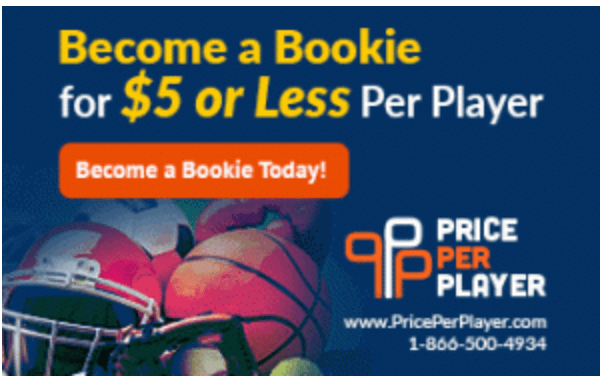 The Guardian described the context of the ad in question:
The television advertisement, which aired during football coverage, showed a man slumped on the couch at home and looking at his phone while dressed in shabby clothes.
When he wins his multi-bet, a voiceover artist says "feels like you've finally made it" as the man is suddenly teleported to an awards ceremony where, dressed in a tuxedo, he wins the "most outstanding same game multi" award and is applauded and cheered by the crowd.
One complaint took issue with 'false and dangerous narrative that you're just 'one bet away' from 'winning big', Henry Belot of the Guardian writes.
"I'm disgusted as Nine and Sportsbet both clearly know this plays straight into a dangerous and false narrative of many gambling addicts," the complaint said.
SportsBet insisted it was not in violation of the industry's wagering code.
"We look forward to receiving further correspondence from your office providing Sportsbet with the option to request an independent review of the community panel's determination," the Sportsbet statement said.
"Sportsbet respects the community panel's determination and has suspended distribution of the advertisement via television until the outcome of the independent review process is known."
The company had previously been fined $3.7m for sending 150,000 unwanted gambling ad messages last year.
It is unclear if Sportsbet will be assessed any fine related to this latest alleged breach.
Australia's Betr Sportsbook was hit with an AU$210,000 (US$142,296) for violating regulations last month.
- Gilbert Horowitiz, Gambling911.com