Sports Betting Bill Stalls in Missouri, NHL Broadcasters Crowing Over Blackhawks, DraftKings Win
Published on:
Apr/12/2023
The top Republican and Democrat in the state Senate agreed last week that the legalization of sports gambling in the Show Me State won't be happening this year with just five weeks left in the legislative session.  They're too busy defunding libraries and passing laws that will allow children to carry guns perhaps.
Lawmakers spent eight hours discussing the prospects of legalized sports betting in Missouri.
What's at play here?  A number of lawmakers are either flat out against gambling expansion or they also want to legalize video lottery machines at truck stops, veterans and fraternal halls, a contentious subject in the state.
At least it's bipartisan.  Three Democrats and eight Republicans are in favor while 13 Republicans and eight Democrats are opposed.
"The path is increasingly dim," Senate Democratic Leader John Rizzo, D-Independence, said last week. "But I will also say that I think getting to a vote on the (video lottery terminal) stuff was always a problem in the past. So the ball moved forward a little bit on that. Is it enough? I don't believe it is."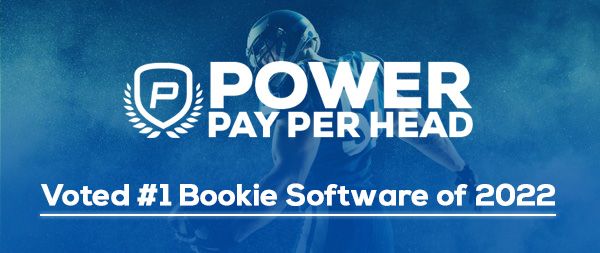 Hockey Broadcaster Crowing Over Their Sponsor's Big Win With Blackhawks-Penguins Upset
Earlier in the day Wednesday we brought you a report that the sportsbooks made out like bandits with the Chicago Blackhawks stunning win over the Pittsburgh Penguins.
Pittsburgh had the highest price of the season with the "must win" scenario in order to advance to the Playoffs.  They lost.
Gambling911.com reporter Thomas Somach jaw nearly dropped Wednesday evening when the TNT hockey broadcast began airing and one of the announcers flat out bragged about how the upset was "good for our sponsor DraftKings". 
The other announcer chimed in, noting the Blackhawks upset was "a big night for the sportsbooks".  
The one announcer said "everybody was on the home team," referring to the Penguins.
- Nagesh Rath, Gambling911.com