Carrie Stroup here with your Baylor vs. SMU betting line for Week 1 College Football 2015.

Submitted by Carrie Stroup on, Sep/02/2015
Gambling911.com received an email today from a smitten French man desperately seeking information on a lovely lady from Camasino.com. The gentleman first met his love interest 'Claire' at the Grand Prix event where Camasino was hosting a live poker game via the Snakes Poker Club in Kahnawake.
Submitted by Payton on, Jun/20/2012
BRIDGEPORT, Conn. — (Associated Press) - A federal magistrate judge in Connecticut has temporarily denied bond to the reputed boss of illegal gambling rings in southwestern Connecticut allegedly connected to the Gambino crime family.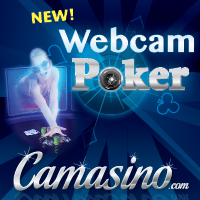 Submitted by Guest on, Jun/19/2012
The Grand Prix in Montreal was surely an interesting one!  The students protested every night on Crescent Street where all the action was for fans that came in from every corner of the world.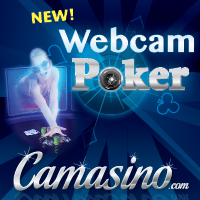 Camasino.com was one of this year's sponsors and despite the all the turmoil the fans and the Camasino Girls had a great time.
Submitted by Guest on, Jun/14/2012
Breaking News
One of Boston's largest tech companies is moving into a new corporate headquarters.
Scrambling to fill out a March Madness bracket? Betting lunch money that you can pinpoint the Final Four better than co-workers or family?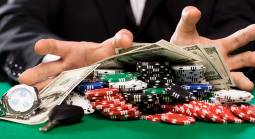 Karen Carter Peterson, a state senator from New Orleans and chair of the Louisiana Democratic Party, admitted to a gambling problem Friday — minutes after WWL-TV posted a news story reporting that she had violated a ban on entering Louisiana casinos.