Don Best, watch your back!
There's a new sheriff in town.
Don Best Sports, the nation's preeminent line service, will soon be facing a major new competitor in the odds biz.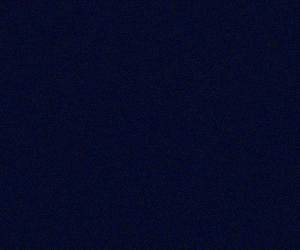 Open Your Anonymous Betting Account - Just An Email Needed
Professional sports bettor Gadoon "Spanky" Kyrollos of New Jersey has announced that he is starting his own line service to rival Don Best and his line service will be called SpankOdds (spankodds.com).
"Pretty excited about this," Spanky declared on Twitter.
"Will be eye-opening for most to see some of the tools my staff and I have used for over 20+ years to grind out a living betting sports.
"We keep adding more stuff and I am starting to realize that if we wait for perfection it will be another year.
"Best if we release soon and just add stuff as we go and factor in user feedback.
"It's coming soon."
In a followup interview with Gambling 911, Spanky explained why his line service will be the best one out there, no pun intended.
"SpankOdds will feature betting lines from all over the world," he said.
"We will have the lines from all the casinos as well as all the offshore sportsbooks.
"And we will have the most up-to-date lines and the most up-to-date injury updates."
Asked about the competition, Spanky noted: "Don Best cost $600 a month. SpankOdds will be free."
He conceded, however, that could change and Spank Odds could eventually charge a small fee.
As far as a timetable as to when SpankOdds will begin, Spanky said he expects to be up and running by the start of NFL season.
He also said his formation of a line service is not a precursor to him eventually opening up his own sportsbook.
"SpankOdds is geared towards professionals, but recreational sports bettors will definitely benefit, especially  
since it will start out as a free service,"said Spanky, who's been banned from numerous casino and offshore sportsbooks because he is such a successful bettor.
"Whether you are a casual bettor putting $50 on a game or a professional putting $50,000 on a game, SpankOdds will give you the tools you need to take your betting to the next level."
Gambling 911 Chief Correspondent