Shedeur Sanders, Travis Hunter Heisman Winner Odds Shift Dramatically Following Upset Win Over TCU
Published on:
Sep/02/2023
Colorado Buffaloes' Travis Hunter and Shedeur Sanders Heisman Trophy odds have shifted dramatically after their team beat TCU in the 2023 college football season opener.  The Horned Frogs were heavy 20.5 favorites having played in last season's College Football Playoff Championship game.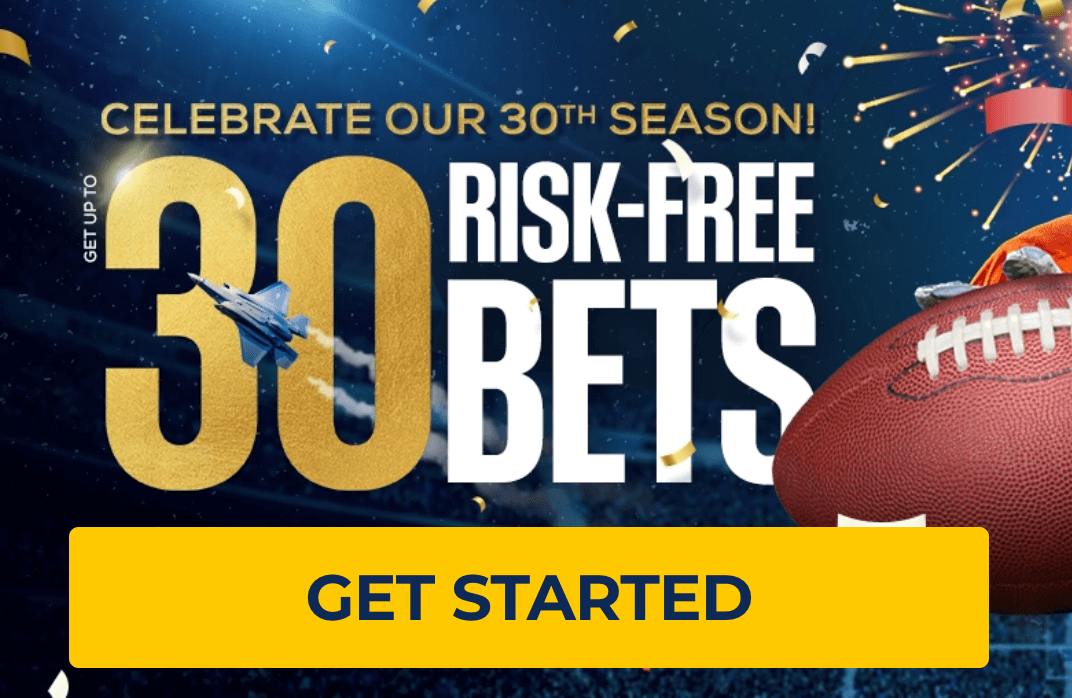 Shedeur Sanders Heisman Winner: +15000 +4000 for payout of $4000 on every $100 bet
Travis Hunter Heisman Winner: +10000 +4000 for a payout of $4000 on every $100 bet.
"For real? Shedeur Sanders? From an HBCU? The one that played at Jackson last year? The one that you asked me, 'Why would I give him the starting job?'" Colorado coach Deion Sanders asked mockingly about his son after the upset 45-42 win over No. 17 TCU. "I've got receipts. I know who they are."
Deion, who made his Colorado debut, previously coached his son at Jackson State. 
Shedeur Sanders became the first Buffaloes quarterback ever to eclipse 500 passing yards in a game. He completed 38 of 47 passes with four touchdowns and no interceptions, and had four different teammates eclipse 100 receiving yards -- another Colorado first.
"It's the same recipe, the same preparation, same things we're doing over and over," Sanders said. "It's just magnified and y'all are able to see us, more cameras and stuff. The only difference is the media and everybody is driving the headlines."
Colorado, a team that only won a single game last season, was among the most wagered on sides in Week 1.  Their regular season wins total odds were posted at 3 ahead of the new season.
Hunter, meanwhile, Hunter, became the first FBS player to record more than 100 receiving yards and an interception in the same game since Miami's Quadtrine Hill in 2002, according to ESPN Stats & Information research.  He had 11 receptions for 119 yards
- Tyrone Black, Gambling911.com