UB.com's Joe Sebok Goes Over the Edge for Special Olympics
Published on:
Oct/08/2010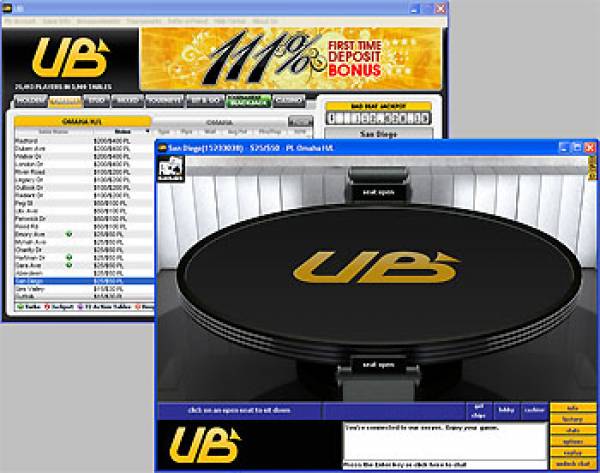 Team UB pro to rappel down the exterior of the Rio in Las Vegas for charity
Miami, FL (PRWeb) October 7, 2010 – It's not uncommon for poker players to go over the edge inside of the Rio after a bad beat during the World Series of Poker. But this week, Team UB pro Joe Sebok will go over the edge of the exterior of the building.
On October 8th, Sebok will be participating in Over the Edge, a fundraising event where participants get to rappel down the exterior of the Rio All Suite Hotel and Casino in Las Vegas.

To be a part of the event, in which Sebok will rappel 51 stories down the Masquerade Tower of the Rio in Las Vegas, participants had to raise a minimum of $1,000 with all proceeds going to Special Olympics Nevada. 


This isn't the first time Sebok has descended to the Las Vegas desert from extreme heights. In February, Sebok hosted a freeroll at UB.com called Sebok's Leap of Faith. The tournament prize pool included a once-in-a-lifetime skydiving adventure with Sebok. The winner of the freeroll won the chance to jump out of an airplane over the Las Vegas desert and rocket towards the strip at 200mph.
More information on Joe Sebok can be found at UB.com

Built for the passionate poker player, UB.com offers top poker rewards, optimal tournament structures and fast-paced action games in one of the largest online poker communities in the world. Players can download the free poker software, play in free ring games and tournaments, plus meet and chat online with Phil Hellmuth and other Team UB pros to learn and enhance their playing strategy. UB provides the best poker games available on the net as part of the CEREUS poker network