Top 10 College States in 2022-23 Ahead of the College Football Playoffs; CFP infomap
Published on:
Dec/31/2022
(Panama City) - With the 2022 college football season quickly coming to a close, we thought it would be fun to see which states were the best and worst at betting on CFB this year.
Below you can see the Top 10 (most successful) and Bottom 10 (least successful) states in terms of gambling during the 2022 college football season. The rankings are based on each state's collective winning percentage against the spread, via data from BetOnline.ag.
Across the entire U.S., more than 2 million wagers were included, spanning four months from August 27, 2022 through December 27, 2022.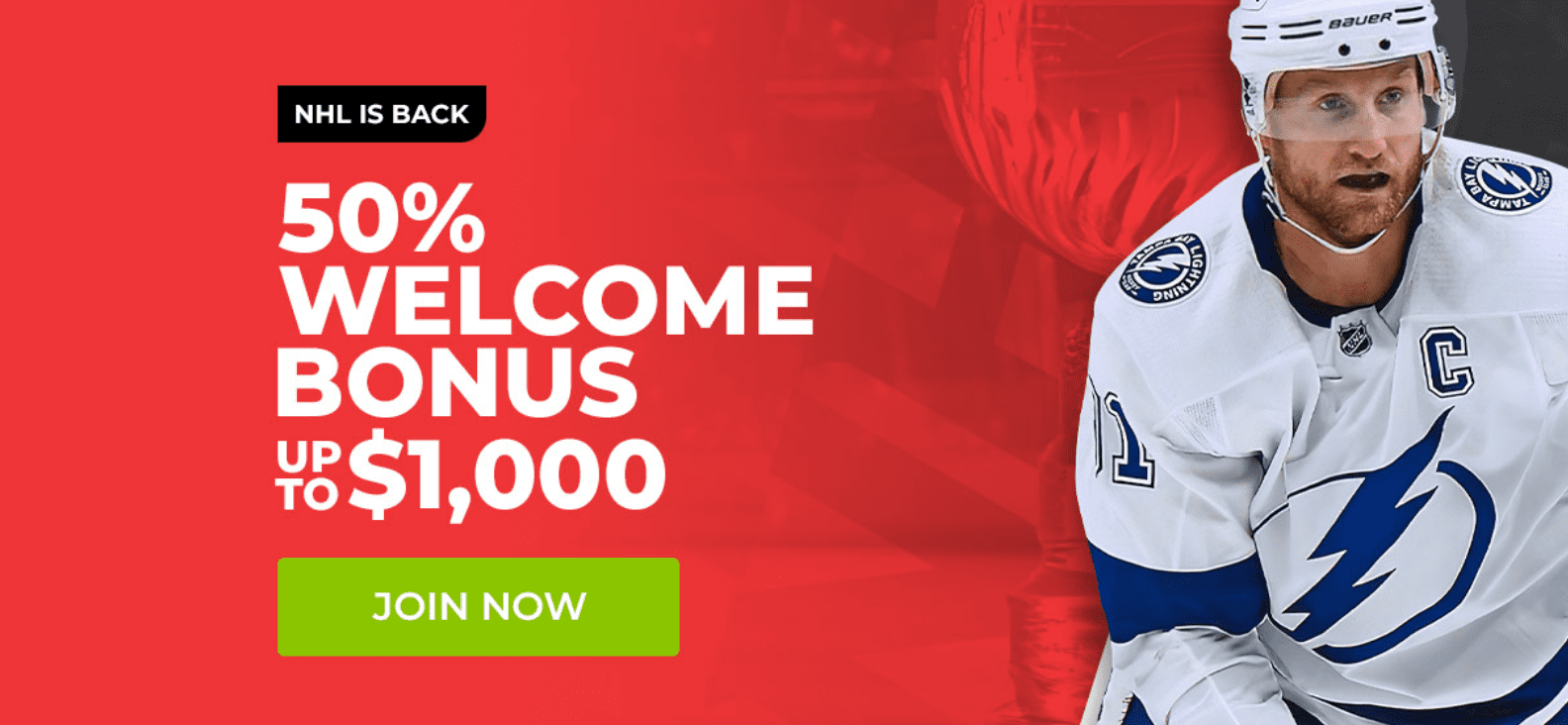 Notes
The only National Championship state this century not represented is Louisiana.
Michigan is the only state not represented from this year's four CFP teams.
The margin between the best state's (Washington) winning percentage and the worst state's (Nebraska) winning percentage is 9.7%.
Maryland has the country's highest median income and is ranked No. 2 in terms of gambling success
Mississippi has the country's lowest media income and is ranked No. 49 in terms of gambling success. 
Top 10 in Gambling Success
Washington 
Maryland
Texas 
Tennessee
Illinois
Alabama
California
Ohio
Florida
South Carolina
Bottom 10 in Gambling Success
41. Wisconsin
42. Nevada
43. Georgia
44. Arizona
45. Oklahoma
46. Utah
47. New York
48. West Virginia
49. Mississippi
50. Nebraska
Additionally, here is a Twitter map that displays which CFP team each state is rooting for (not betting on, that was sent earlier this week):
The map is based on geotagged twitter data from CFP Selection Sunday (December 4) through yesterday, tracking the top fan hashtags for each team in every state. For example, tracking #GoBlue (Michigan), #GoDawgs (Georgia), #GoBucks (Ohio State), and #GoFrogs (TCU).
More than 250,000 tweets were tracked in total.
Looking at the map, you can see that the Michigan Wolverines have the most support this year.
The state breakdown is as follows:
Michigan - 29 states
Georgia - 11 states
Ohio State - 7 states
TCU - 3 states