DeRozan, LaVine Next Team Odds
Published on:
Dec/22/2022
(Panama City) - There's drama in the Windy City, and many are wondering if DeMar DeRozan and Zach LaVine can co-exist for the remainder of the season.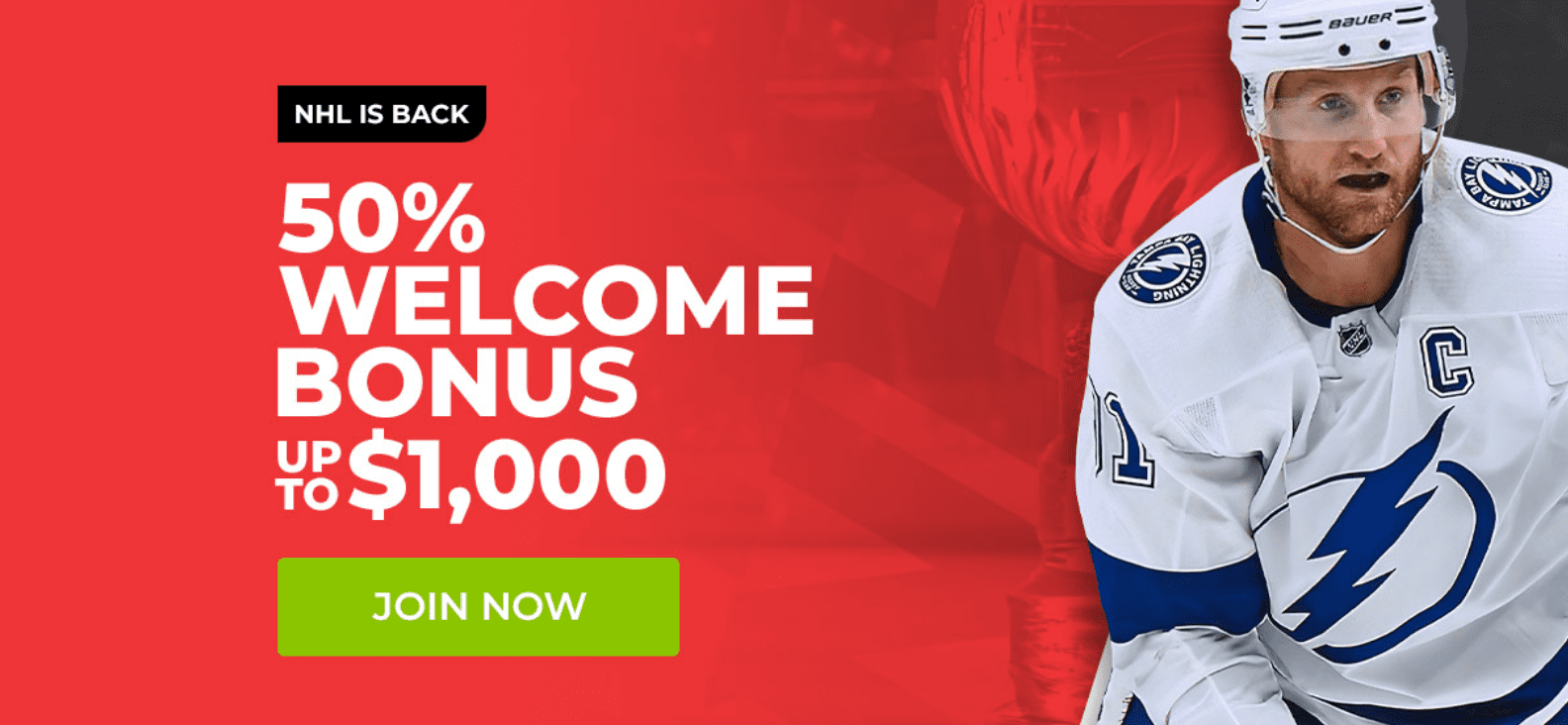 We've set odds for where each player might end up should either, or both, be traded before February's deadline.
Additionally, odds for "next coach fired" have been pared down to about half of the teams, and two future Hall of Fame head men are on still on the list.
Now, both are longshots, but Erik Spoeltra is listed at 25-1 while guiding the 16-16 Heat and Steve Kerr has 80-1 odds behind the struggling 15-18 Warriors.
NBA trade and head coach odds will be updated in real-time on this page: https://www.betonline.ag/sportsbook/futures-and-props/nba-specials.
 
DeMar DeRozan Next Team                  
Los Angeles Lakers        2-1
Miami Heat                   4-1
Boston Celtics               5-1
Dallas Mavericks           5-1
Memphis Grizzlies         5-1
Los Angeles Clippers      6-1
Toronto Raptors            7-1
Sacramento Kings         9-1
Zach LaVine Next Team            
New York Knicks            2-1
Toronto Raptors            3-1
Miami Heat                   4-1
Dallas Mavericks           4-1
Portland Trail Blazers    5-1
LA Lakers                      7-1
Denver Nuggets            10-1
Washington Wizards     14-1
Russell Westbrook Next Team              
New York Knicks            1-1
Indiana Pacers              3-1
Utah Jazz                      4-1
San Antonio Spurs         6-1
Charlotte Hornets         8-1
Brooklyn Nets               16-1
New Orleans Pelicans    18-1
Washington Wizards     20-1
Phoenix Suns                25-1
Next Coach Fired                      
Steve Clifford (Hornets)             3-1
Stephen Silas (Rockets)              4-1
Dwane Casey (Pistons)              4-1
Nate McMillan (Hawks)             5-1
Billy Donovan (Bulls)                 5-1
Wes Unseld Jr. (Wizards)           6-1
Jamahl Mosley (Magic)              14-1
Darvin Ham (Lakers)                  20-1
Tom Thibodeau (Knicks)            22-1
Erik Spoelstra (Heat)                 25-1
Doc Rivers (76ers)                     28-1
Jason Kidd (Mavericks)              33-1
Nick Nurse (Raptors)                 40-1
Chris Finch (Timberwolves)        50-1
Mark Daigneault (Thunder)        60-1
Steve Kerr (Warriors)                80-1