Turkey Day NFL Props 2022
Published on:
Nov/23/2022
(Panama City) - Below you will find a cornucopia of Thanksgiving Day props for the trio of NFL games, courtesy of BetOnline.ag.
Also, speaking of being thankful…have you ever wondered which NFL fanbase complains the most about officiating?
Well, a semi-scientific Twitter study was recently conducted to find out which team's fans whine about the refs the most, and the results are a bit surprising.
BetOnline conducted the study using geo-tagged Twitter data via an API trends software. From Week 1 to Week 11, the sampling compiled and analyzed tweets, hashtags and keyword phrases tracking negative fan tweets about NFL officiating for each team.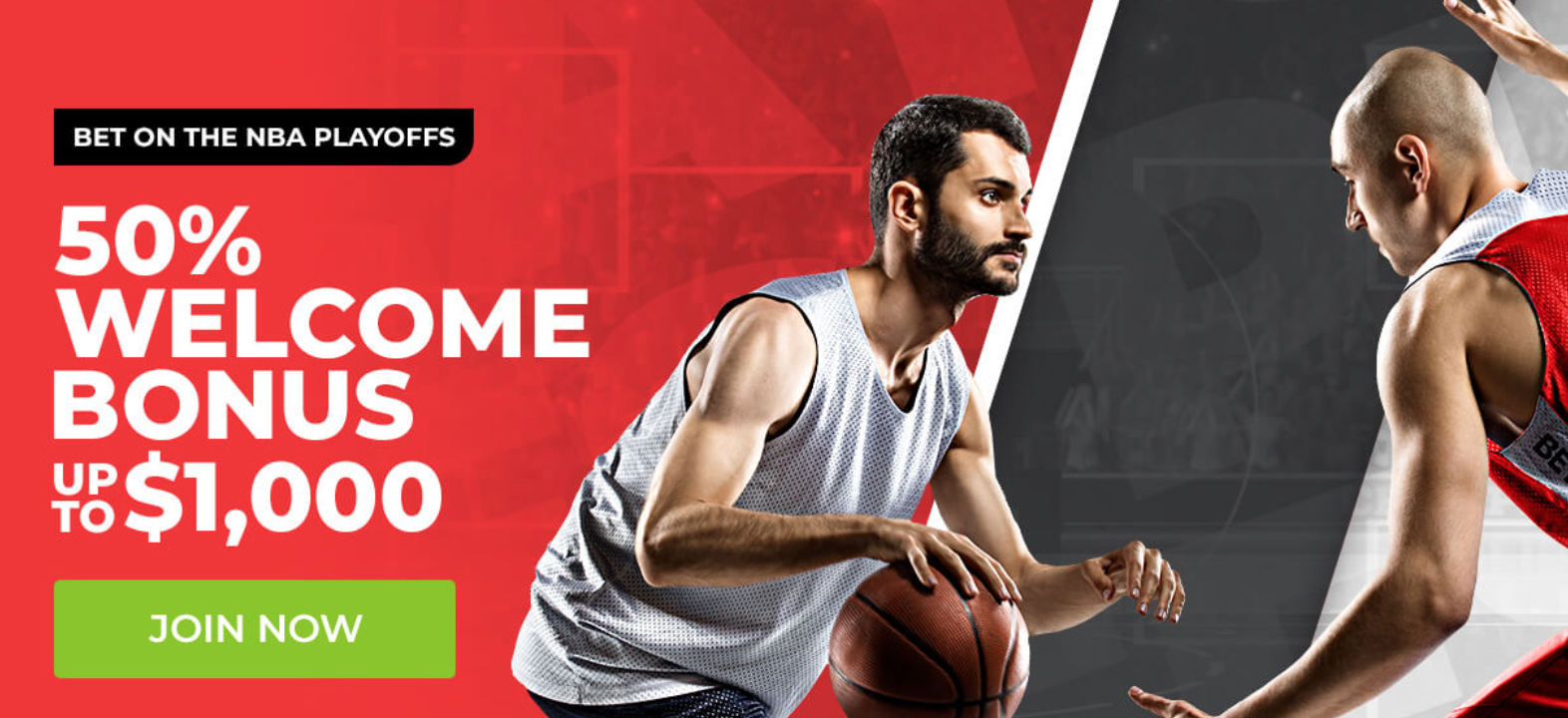 To find out who complains the most, the team looked at the total number of fan tweets (in general) and then determined what percentage of those tweets were complaints about refs.
For example, we looked at all tweets with the fan hashtag #ChiefsKingdom, that also included phrases like, "bad call," "horrible call," "bad officiating," "horrible officiating," "missed call," "horrible refs," "refs beat us," "refs screwed us," etc. Then repeated this for all the other teams and their hashtags.
More than 400,000 tweets were tracked. Here is an informap to accompany the findings: https://drive.google.com/file/d/1y-YEbn0pMnSqGragqKhdG5KwIQOyLcwo/view?usp=sharing
As you can see from the graphic, the Chiefs, Bears and Cowboys fans have the most gripes, while Colts fans complain the least.
The top 10 fan bases that complain most about NFL officiating are as follows: (percentage of total tweets that are ref complaints)
Chiefs - 12.78%
Bears - 11.88%
Cowboys - 10.55%
Dolphins - 10.20%
Titans - 9.09%
Commanders - 8.96%
Lions - 8.00%
Eagles - 5.93%
Vikings - 5.85%
Patriots - 5.34%
Thanksgiving odds will be updated here: https://www.sportsbetting.ag/sportsbook/futures-and-props/nfl-regular-season  
If you are able to use this information, please consider citing the source.
Thanksgiving Records Broken               
Most Receiving Yards - A.Johnson 188                +500
Most Passing Yards - T.Aikman 455                    +700
Most Sacks - C.Jordan 4                                     +1600
Most Receiving TDs - S.Sharpe 4                        +2000
Most Passing TDs - P.Manning 6                         +2500
Most Rushing Yards - OJ.Simpson 273                +3300
Thanksgiving Passing Yards Leader                   
J.Allen                          +250
K.Cousins                      +300
D.Prescott                    +400
J.Goff                           +425
M.Jones                        +625
D.Jones                         +1000
Thanksgiving Receiving Yards Leader               
J.Jefferson                    +200
S.Diggs                         +350
A.St.Brown                   +500
C.Lamb                         +600
G.Davis                         +1000
J.Meyers                       +1400
A.Thielen                      +2000
D.Slayton                      +2000
M.Gallup                      +2000
TJ Hockenson                +2500
Thanksgiving Rushing Yards Leader                  
S.Barkley                      +350
D.Cook                         +375
T.Pollard                       +500
R.Stevenson                  +650
D.Singletary                  +750
J.Williams                     +750
Josh Allen                     +1200
E.Elliott                         +1400
Daniel Jones                 +2000
Damien Harris               +2500
Will there be a special teams/defensive TD on Thanksgiving?               
Yes                   -200
No                    +150
Will any Thanksgiving game go to overtime?                
No                    -900
Yes                   +500