More Aaron Judge Triple Crown Betting Odds: Map Shows MVP Support
Published on:
Sep/29/2022
(Panama City) - Aaron Judge blasted a record-tying 61st home run last night, but that was his only hit of the night.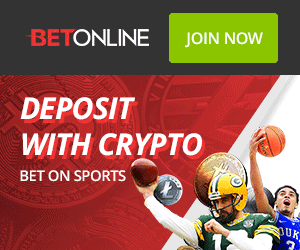 The 1-for-4 performance on a historic evening in Toronto dropped Judge's batting average a full point down to .313. Judge is now tied with Minnesota's Luis Arraez, but he is still favored to take home the Triple Crown.
We updated Triple Crown odds as well as home run odds for Judge on Thursday morning, which you can find below.
Additionally, in case it wasn't already a foregone conclusion, a recent study conducted using geotagged Twitter data through a trends software program shows which player – Judge or Shohei Ohtani – each U.S. state thinks will earn AL MVP.
The same study was also completed for NL MVP.
The studies tracked tweets, hashtags and direct keyword phrases about who should win the AL and NL MVP this season. For example, tracking all tweets mentioning "American League MVP," "AL MVP," "National League MVP," or "NL MVP," in every state, and finding the player most associated with those tweets in each state. For example, "Aaron Judge should win AL MVP."
In total, more than 200,000 tweets were included in the sampling over the last 30 days.
Below is the state-by-state breakdown courtesy of BetOnline. It's interesting to see that for the American League map, Massachusetts (Red Sox) and the surrounding states, as well as the West Coast, support Ohtani.
AL MVP:
Aaron Judge - 38 states
Shohei Ohtani - 12 states
NL MVP:
Paul Goldschmidt - 29 states
Manny Machado - 6 states
Freddie Freeman - 4 states
Nolan Arenado - 4 states
Austin Riley - 3 states
Francisco Lindor - 3 states
Mookie Betts - 1 state