Cougars on Top of College Hoops Odds Board
Published on:
Nov/29/2022
(November 29, 2022) - The Houston Cougars are No. 1 in the Associated Press men's college basketball poll, and they've made their way to the top of the betting board as well.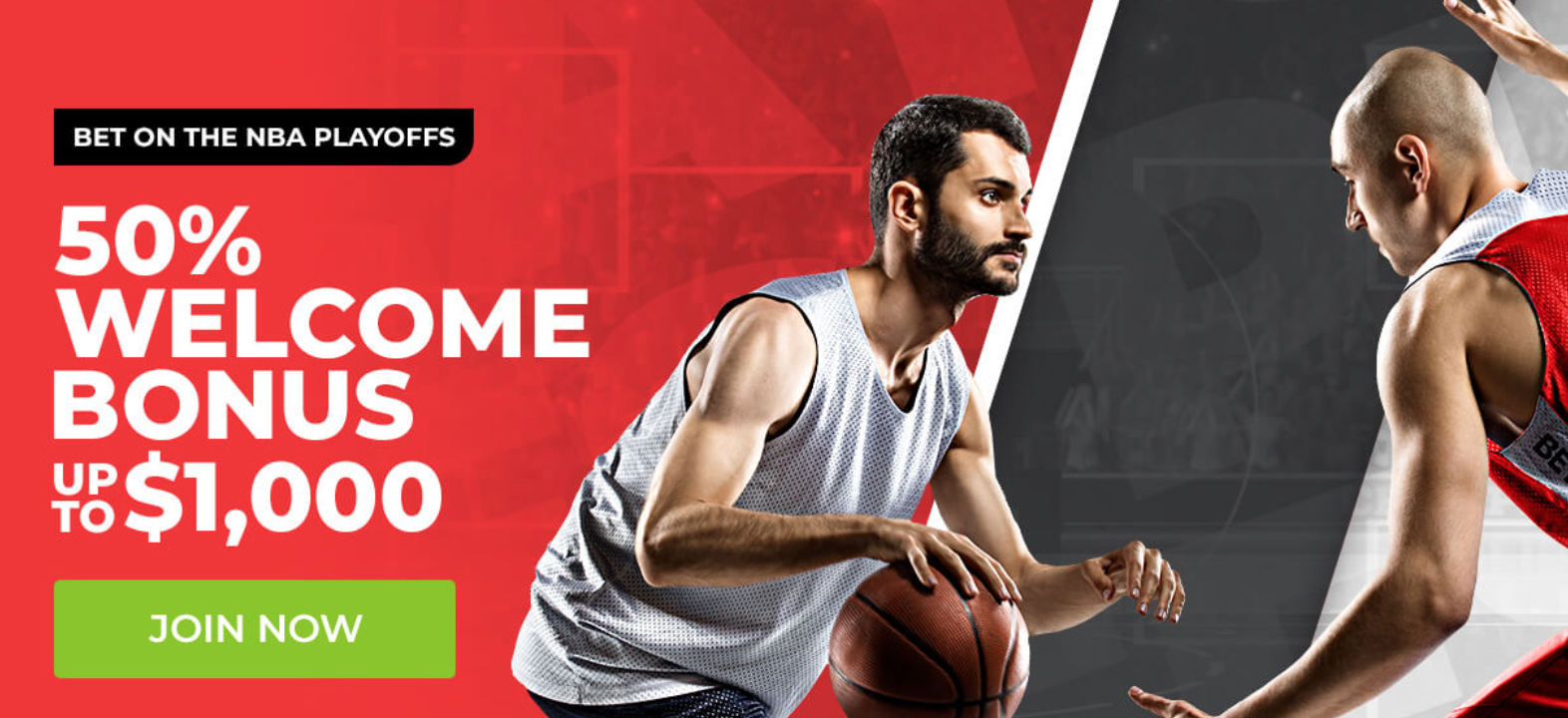 We update our NCAA Tournament Championship odds every day, and the Cougars find themselves the new favorites following a strong start to the season.
"You have to go back to the Phi Slamma Jamma days to find the last time Houston was the March Madness favorite," Brand Manager, Dave Mason, said. "They've had some strong teams over the last few years, and have been in the Top 3 or Top 5 in terms of odds a couple of times, but this is the first time the Cougars have been the outright favorites in 40 years."
NCAA Championship Odds
Houston                       8-1
Texas                            12-1
Baylor                           14-1
Gonzaga                       16-1
Kentucky                      16-1
Arizona                         18-1
North Carolina              18-1
Creighton                     20-1
Purdue                         20-1
Arkansas                       22-1
Connecticut                  22-1
Duke                            22-1
Kansas                          22-1
UCLA                            22-1
Virginia                         22-1
Illinois                          25-1
Indiana                         25-1
Alabama                       28-1
Tennessee                    28-1
Michigan State              40-1
Texas Tech                    50-1
San Diego State             60-1
Auburn                         66-1
Dayton                         66-1
Maryland                      80-1
Florida                          100-1
Iowa                             100-1
Miami FL                      100-1
Michigan                      100-1
TCU                              100-1
Xavier                           100-1
Oregon                         125-1
St. Louis                        125-1
Wisconsin                     125-1
Iowa State                    150-1
LSU                              150-1
Memphis                      150-1
Ohio State                    150-1
Seton Hall                     150-1
Syracuse                       150-1
USC                              150-1
Villanova                      150-1
Virginia Tech                 150-1
West Virginia                150-1
Davidson                      200-1
Iona                             200-1
Oklahoma                     200-1
Providence                   200-1
Rutgers                         200-1
St Marys                       200-1
St. Johns                       200-1
Texas AM                      200-1
Wyoming                      200-1
Arizona State                250-1
Butler                           250-1
Cincinnati                     250-1
Clemson                       250-1
Colorado State              250-1
Loyola Chicago              250-1
Marquette                    250-1
Mississipi State             250-1
Missouri                       250-1
Notre Dame                  250-1
Utah State                    250-1
Vanderbilt                    250-1
VCU                              250-1
Wake Forest                 250-1
Washington State         250-1
BYU                              300-1
Colorado                      300-1
Georgetown                 300-1
Louisville                      300-1
Oklahoma State            300-1
Ole Miss                       300-1
Penn State                    300-1
Stanford                       300-1
Utah                             300-1
Wichita State                300-1
Boise State                   400-1
Georgia Tech                400-1
NC State                       400-1
Pittsburgh                     400-1
San Francisco                400-1
SMU                             400-1
South Carolina              400-1
Belmont                       500-1
Boston College              500-1
California                      500-1
Florida State                 500-1
Georgia                        500-1
Kansas State                 500-1
Minnesota                    500-1
Murray State                500-1
Nebraska                      500-1
Oregon State                500-1
St. Bonaventure                        500-1
Washington                  500-1