Ron Paul Was Flying to Vote on Aviation Safety Bill When Plane Nearly Crashed
Published on:
Jul/23/2008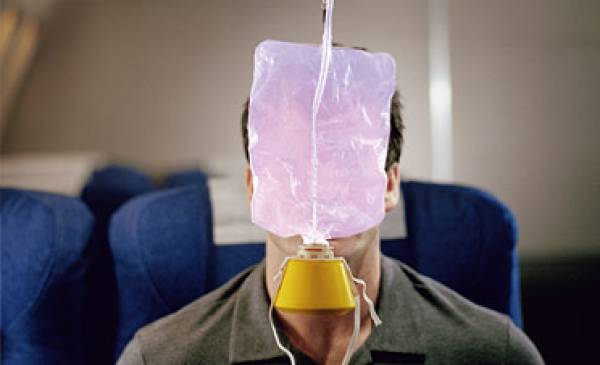 Everyone's favorite advocate for Internet freedom and the right to gambler online, Republican Congressman Ron Paul, had quite the scare yesterday when his flight had to make an emergency landing due to a sudden loss of cabin pressure.  Those on board described the experience as a "half hour of Hell".  Congressmen Ted Poe, Nick Lampson, John Carter, Ciro Rodriguez, Solomon Ortiz and Henry Cuellar were also on board the flight heading for Washington, DC from Houston.
Continental flight 458 was bound for Reagan National Airport, but was diverted and landed safely in New Orleans after a sudden loss of cabin pressure, a spokeswoman for U.S. Rep. Ted Poe told 11 News.

There were 118 people total aboard the plane, Continental spokeswoman Julie King said.

No one was hurt, the airline confirmed.
In an ironic twist, Ron Paul was attempting to get back to Washington in time to vote on an avaiation safety bill, according to an Associated Press account.
"Continental Airline's personnel and staff were exceptional; executing what seemed to me a textbook performance in emergency procedure," Lampson said in a statement released after the flight landed in New Orleans. "I was very impressed with the level of professionalism and care the crew exercised in mitigating this situation and ensuring the safety of all the passengers."
-----
Payton O'Brien, Gambling911.com Senior Editor POBrien@CostiganMedia.com
Originally Published July 23, 2008 11:08 am EST