Post Midterm Presidential Odds on Ron DeSantis Shift to +110 GOP, +250 Elected
Published on:
Nov/10/2022
It is safe to say the biggest victor of the midterm elections is Florida Republican Governor Ron DeSantis, though his odds to become the next President of the United States hadn't shifted as dramatically as one might have thought.
To become the GOP nominee, the payout is $11 for every $10 bet, down from a payout of $14.
The payout for DeSantis to actually be elected the next U.S. President was $25 on a $10 bet, down from just $30.
As expected, DeSantis smoked his opponent in his re-election bid as Florida Governor. And with the Red Wave failing matriculate behind "Trump-appointed" battles in key states, the GOP appears to be all-in on the 44-year-old DeSantis.
It should be noted that DeSantis' odds will be shifting over the next few months with a more dramatic price change anticipated should he make an official announcement to run.  BetOnline will have live odds avabile over that time that get locked in to whatever price is available at the time of one's bet.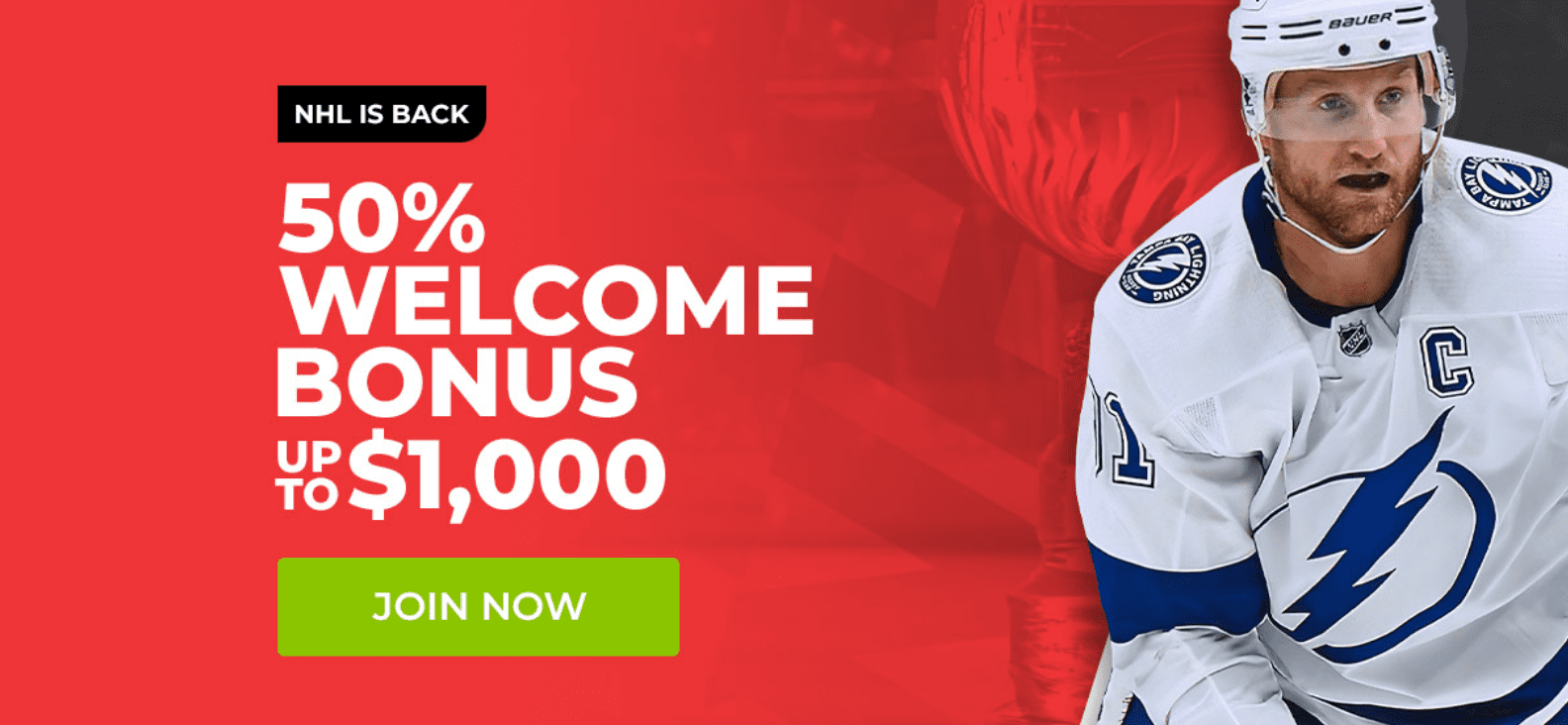 "Big changes to our Presidential betting in response to the midterm results," BetOnline's head politics trader and analyst, Paul Krishnamurty, said. "This was a very bad night for Donald Trump, with his endorsed candidates and election deniers performing well below expected. Chief rival Ron DeSantis won easily in Florida and has overtaken Trump in betting markets across the world. The Florida Governor is also now marginal favorite for the GOP nomination.
"For the Democrats, this was an excellent result given the conditions and low expectations. They look set to retain Senate control and Joe Biden's loss in the House is tiny compared to predecessors at this stage. As it stands, Democrats look set to lose around ten seats. At this stage of their Presidency, Trump lost 44 and Obama 63. If Biden wants to run again, the nomination is his for the taking.
"Other market movers include Michigan Governor Gretchen Whitmer. If Biden doesn't run, two wins in a key swing state would surely put Whitmer among the Democrat frontrunners. On the GOP side, Nikki Haley, Mike Pompeo and Virginia Governor Glenn Youngkin are all rated slightly higher, given that the chance of an uncontested, Trump-dominated primary has receded."
Presidential Odds Changes
Ron DeSantis +250 (previously +300)
Donald Trump +350 (previously +250)
Joe Biden +400 (previously +500)
Gavin Newsom +1200 (previously +1000)
Glenn Younkin +5000 (previously +7000)
Gretchen Whitmer +5000 (previously +7000)
Republican Nominee Odds Changes
Ron DeSantis +110 (previously +160)
Donald Trump +140 (previously -150)
Nikki Haley +2000 (previously +2500)
Mike Pompeo +2200 (previously +2500)
Glenn Younkin +4000 (previously +5000)
Democratic Nominee Odds Changes
Joe Biden +120 (previously +165)
Kamala Harris +375 (previously +300)
Gavin Newsom +450 (previously +350)
Gretchen Whitmer +1600 (previously +2500)
- Gilbert Horowitz, Gambling911.com