Online Poker Advocate Robert Menendez Under Investigation
Published on:
Aug/07/2009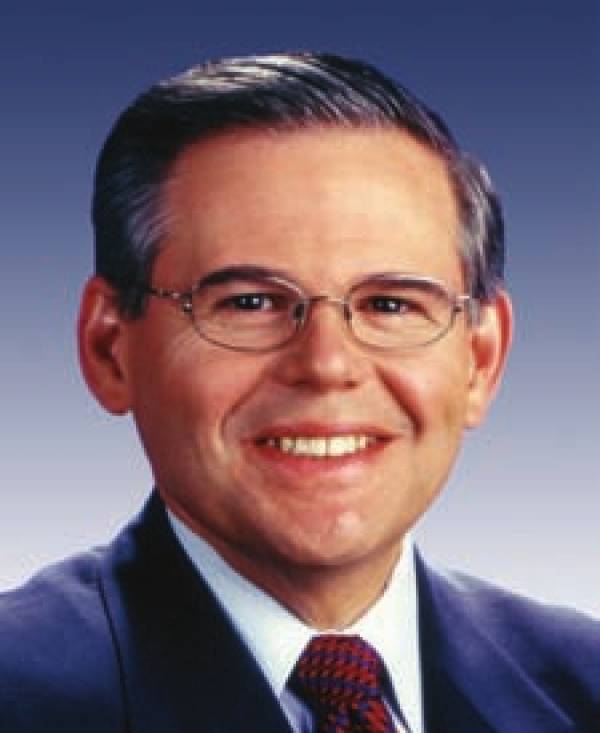 The Poker Players Alliance has haled Senator Robert Menendez (D-NJ) for introducing the Internet Poker and Games of Skill Regulation, Consumer Protection, and Enforcement Act.
"Through our efforts on Capitol Hill during National Poker Week, the tides are turning and support for licensing and regulating Internet poker versus infringing on Internet freedom is growing," said PPA Chairman and former Senator Alfonse D'Amato. "The PPA is pleased that Senator Menendez chose to introduce his bill to license and regulate Internet poker and include additional consumer protections. His continued support for protecting the Internet freedoms of poker players specifically, and Americans generally, is greatly appreciated."
A number of long time industry observers have questioned the cozy relationship with Robert Menendez however, and with good reason.
Menendez and 12 of his Democratic colleagues are currently under investigation by the Department of Justice.
Sen. Menendez is under investigation by the Newark, NJ U.S. Attorney's Office for collecting rent from an anti-poverty group for which he helped win federal funds, the North Hudson Community Action Corporation.67  The group was run by a donor to Sen. Menendez's campaign.68  More recently, in 2007, federal investigators began looking into Sen. Menendez's relationship with his former chief of staff, lobbyist Kay LiCausi, to determine whether the senator improperly helped her or her clients win contracts and federal funding.
"There is no way in Hell I would want to align myself with someone like Senator Menendez," said one industry authority, who wished not to be identified.  "But to each their own.  I can tell you, you won't be seeing many Congressmen and women supporting his bill."
Christopher Costigan, Gambling911.com Publisher