Newt Gingrich Ex 'Open Marriage' Claims, Rick Perry Out and the Latest South Carolina Primary Odds
Published on:
Jan/19/2012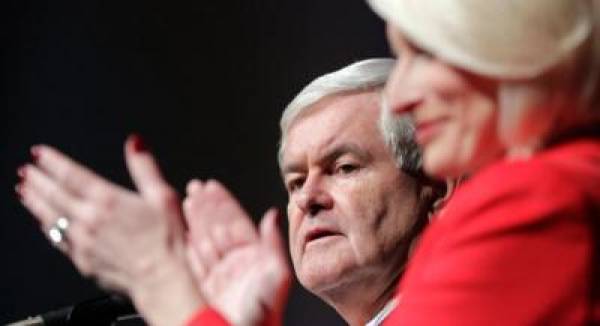 Appearing on ABC's 'Nightline', GOP US Presidential hopeful Newt Gingrich's ex wife claimed the candidate desired an "open marriage".  The network released excerpts from the previously recorded show scheduled for airing Thursday night at 11:30 pm EST. 
Marianne Gingrich said her ex conducted his affair with current wife Callista "in my bedroom in our apartment in Washington."
"He always called me at night and always ended with `I love you,' " she said. "Well, she was listening."
Marianne Gingrich was the US Presidential candidate and former House Speaker's second wife.  Callista is his third.  
"Callista doesn't care what I do."
"He was asking to have an open marriage and I refused," she said. "That is not a marriage."
In other political news, Texas Governor Rick Perry has finally bowed out of the race.  He is backing none other than Gingrich.
How either news affects the remaining candidates is yet to be seen.
Irish bookmaker Paddy Power offered odds on the South Carolina primary with and without Mitt Romney.  Without the frontrunner, Gingrich was a pretty remarkable 1/25 favorite.  There could be some value in Rick Santorum at 12/1 or Ron Paul at 7/1. 
- Gilbert Horowitz, Gambling911.com