Published on:
Jan/07/2009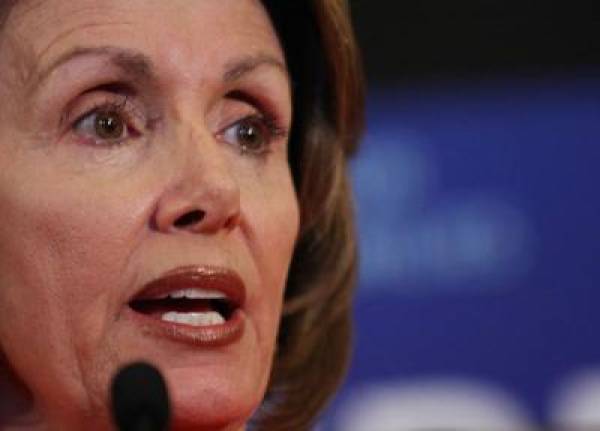 So the US economy is going to Hell in a hand basket...Is that any reason for House Speaker Nancy Pelosi to hold session Thursday afternoon for those members from Oklahoma and Florida looking to rush back home so they can enjoy the BCS Championship game featuring their two teams?
Well, it's not the economy stupid. 
The House is to certify the Electoral College vote for Barack Obama as president Thursday afternoon and Pelosi has refused to postpone this from occurring. 
Terrible....Simply terrible.
Okay, maybe we are diehards and history can wait another day.
We're not the only one's.
Rep. Cliff Stearns (R-Fla.) made a perfectly reasonable request, asking Pelosi to back off on House business Thursday night and Friday so that members from Florida and Oklahoma could attend the game between the Gators and Sooners on Thursday night in Miami.
Speaker of the House Pelosi flat out denied the request.
"What does she know about football? She went to Trinity College in Washington, which doesn't have a team," argues Randy Harvey of the LA Times. 
It's still possible to place your bets from Capital Hill.  What are the odds that some of these politicians will be doing just that?
Christopher Costigan, Gambling911.com Publisher