iMEGA Chief Works Out With Ousted Honduran President
Published on:
Jul/30/2009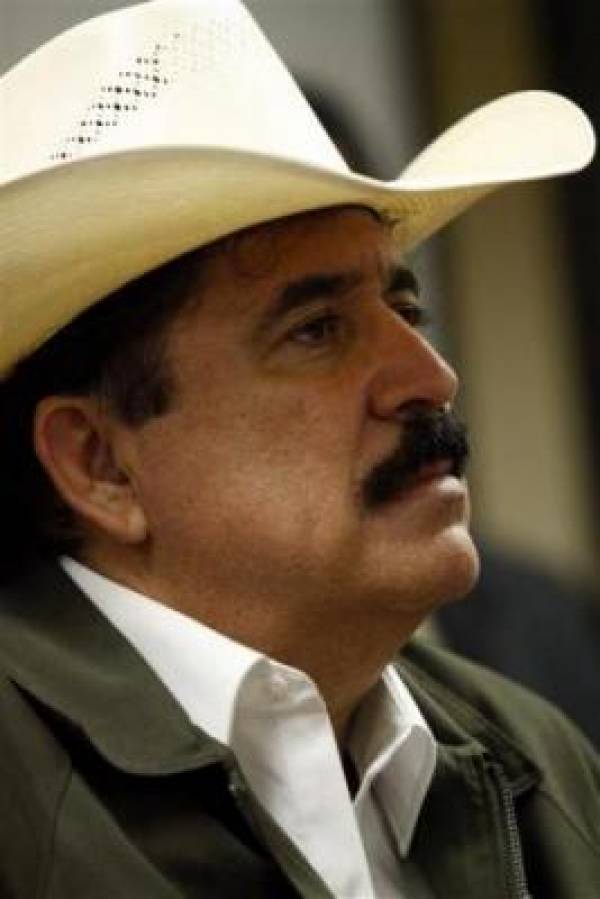 The head of the Interactive Media Entertainment & Gaming Association (iMEGA.org) got up for an early work out at an undisclosed hotel in San Jose, Costa Rica.  Working out along side Joe Brennan, Jr. was none other than the ousted Honduran President, Manuel Zelaya.
While in exile in Costa Rica, Mr. Zelaya is obviously trying to stay healthy and in good shape. 
Zelaya says told the Associated Press on Thursday he has information that some soldiers and officers are "repudiating the way in which the military leadership is directing the armed forces."
He warns young officers could rebel "at any moment" and force military chief Gen. Romeo Vasquez to restore the deposed president to power.
But Zelaya also says he holds out hope that international mediation efforts will produce an agreement to return him to office peacefully.
Brennan, Jr., meanwhile, is in Costa Rica meeting with members of iMEGA.
Gambling911.com Staff