Trump Trounces DeSantis in Potential GOP Primary Matchup, Latest Odds
Published on:
Jan/19/2023
(January 19, 2023) - Former U.S. President Donald Trump holds at 17-point lead over Florida Gov. Ron DeSantis (R) in a hypothetical GOP primary match-up, according to a new Morning Consult poll released on Wednesday.
That poll showed Trump with 48 percent support among potential Republican primary voters, followed by DeSantis with 31 percent.
Former Vice President Mike Pence came in third with 8 percent, followed by former Rep. Liz Cheney (R-Wyo.) with 3 percent.
Also of note, pollsters found Trump's favorability rating among potential Republican primary voters at 77 percent, a slight improvement over recent months.
BetOnline still have the two neck-and-neck with DeSantis slightly favored to be the GOP nominee as of January 19 (+120) and Trump at +150.  Pence has the next shortest odds at +1800 or 18-1.
These numbers have not changed much over the past three months.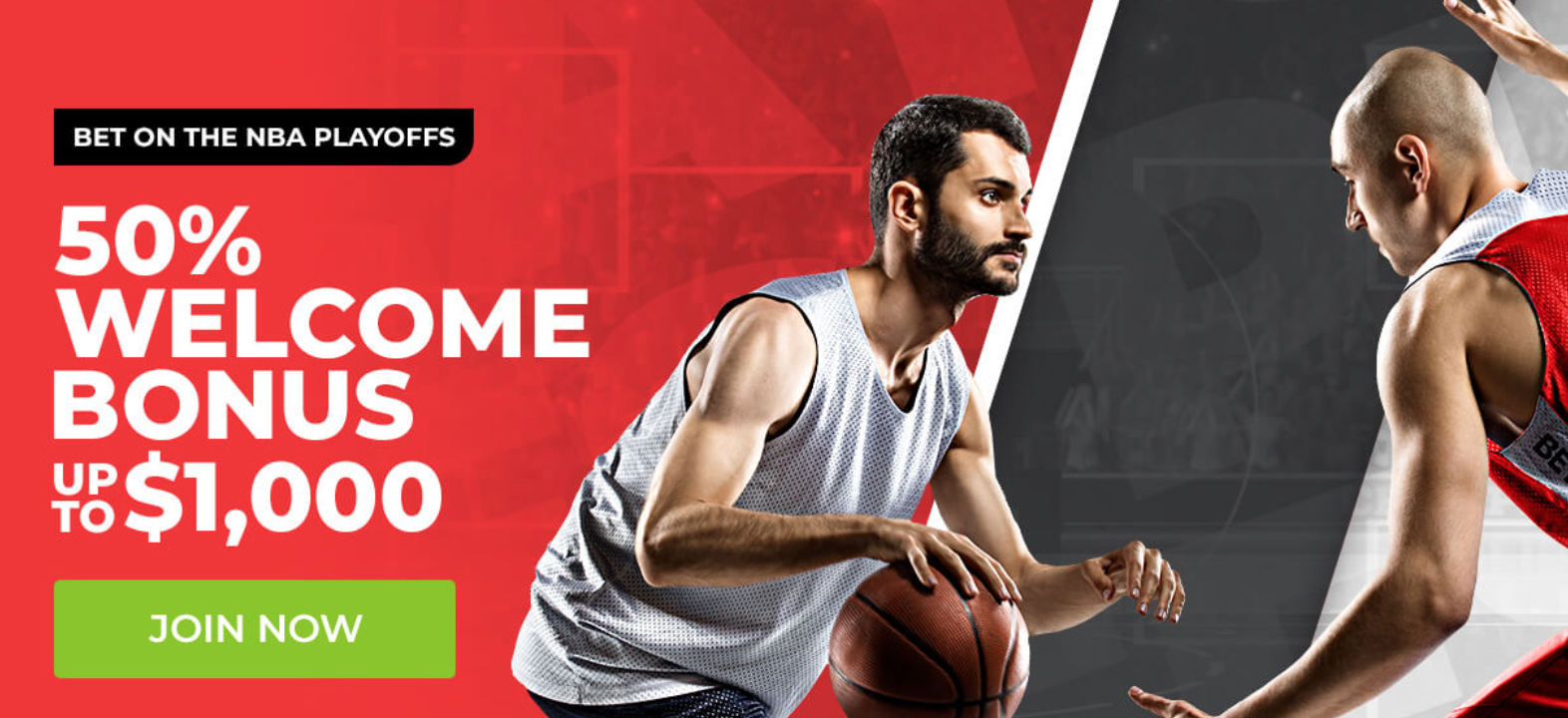 A YouGov poll conducted immediately following the November 2022 midterms showed the Florida governor with a substantial 7 point lead over the former U.S. President among Republican voters when asked who they would like as their 2024 party nominee.
That survey found "More Republicans and Republican-leaning Independents now say they'd prefer DeSantis (42%) as their 2024 presidential nominee over Trump than say they'd prefer Trump to DeSantis (35%)."
On November 13, 2022, DeSantis was coming in at +110 to be the nominee for a payout potential of $11 on every $10 bet or $110 for every $100 bet (that initital wager is refunded just as long as DeSantis is the winner with your profit being either $11 or $110).
The pollster notes that is a 17-point swing from a Yahoo! News/YouGov poll taken a month ago while oddsmakers at BetOnline confirmed a more mild shift in DeSantis' Presidential odds from over the summer to now. These appear below.
Presidential Odds Changes
Ron DeSantis +250 (previously +300)
Donald Trump +350 (previously +250)
Joe Biden +400 (previously +500)
Gavin Newsom +1200 (previously +1000)
Glenn Younkin +5000 (previously +7000)
Gretchen Whitmer +5000 (previously +7000)
Republican Nominee Odds Changes
Ron DeSantis +110 (previously +160)
Donald Trump +140 (previously -150)
Nikki Haley +2000 (previously +2500)
Mike Pompeo +2200 (previously +2500)
Glenn Younkin +4000 (previously +5000)
Trump's hand-picked candidates mostly lost on Tuesday.  Ohio Senate candidate JD Vance was among the few exceptions while Arizona GOP gubernatorial candidate Kari Lake remained in a tight race with Democrat Katie Hobbs.  Votes were still being counted in that state as of Sunday morning with Hobbs slightly ahead.  By Contrast, DeSantis won re-election by a landslide on Tuesday.
The Mouth Rejects Trump
(November 13, 2022) - Outspoken professional poker player Mike "The Mouth" Matusow, a staunch supporter of Trump, warned the GOP they will be in a for a total "beat down" should they select the former President as their nominee.  He also blasted polling firms, which were actually mostly right (as were the oddsmakers).
If GOP nominates Trump in 2024 it will be a total beat down! All polling places should shut down their businesses as it's total crime to keep stealing peoples money! This was a total beatdown GOP took!

— Mike Matusow (@themouthmatusow) November 9, 2022
He went one (or maybe two) step(s) further:
"If GOP picks anyone besides @GovRonDeSantis in 2024 they will get every inch of the losing they deserve! They must get rid of Trump or they will continue to lose like this! Celebrating tonight as a win is a Total disgrace. The GOP and Trump lost tonight accept it!"
One of Matusow's many followers, Car Guy, asked:
"You are not a fan boi anymore?"
Ron Buckner added:
"This might be your most insightful and informed post ever. Congrats Mike."
Bill Maher Chimes in: DeSantis 'So Strong' and 'Powerful' Against Trump and Biden Because He's Half Their Age and Can Be 'Normal'
(November 13, 2022) - Bill Maher on his HBO show "Real Time With Bill Maher" Friday cracked that DeSantis will be a strong contender in the GOP because he is basically "normal" for a governor.  He's also noted that DeSantis is close to half the age of either the current U.S. President Joe Biden and Trump.
"I understand what you're saying about DeSantis," said Maher to one of his guests, California Democrat Ro Rep. Khanna after the later criticized the Florida Governor. "The reason why I think DeSantis is so strong is because he can do both things. He can do the performance art that seems to have you so exercised to the base, most of which I don't really know if it's that damaging."
In regard to the fights DeSantis has picked with big corporations in the state like Disney, Maher offered:
"He picks a fight with Disney," Maher continued, bringing up one of the bullets fired by Khanna. "Does it really affect anybody? I mean, I read that 'Don't Say Gay', which is not the name of the law. They called it the Don't Say Gay law. It could have been called the 'let's do things in schools the way we did five years ago' law. It really could've."
- Gilbert Horowitz, Gambling911.com