Van der Sloot Lookalike Still Going Strong at WSOP
Published on:
Jun/29/2010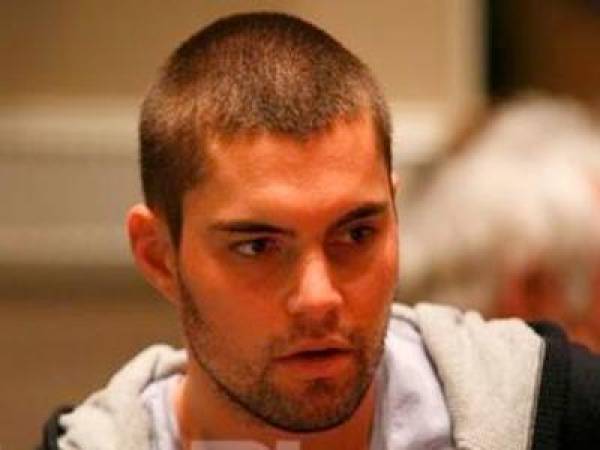 A dead ringer for murder suspect and online poker player Joran van der Sloot is among those competing for a spot among the Brunson 10 at DoylesRoom.com. 
The player in question is none other than David Sands, who does look like a long lost brother of van der Sloot's (that is his photo alongside this article, need we say more). 
While it's true that every cash by poker players is important, each cash by David Sands, Faraz Jaka, Daniel Kelly and Michael Martin is perhaps even more crucial. The four online poker players are competing at this year's World Series of Poker for the seventh spot on Doyle Brunson's team of legends-in-the-making. Each player is awarded points every time they cash in a World Series of Poker event. The player with the most points at the end of the WSOP will be The Brunson 10's next member.
To keep track of how DoylesRoom.com players and pros are doing at the World Series of Poker, visit DoylesRoom.com.
About DoylesRoom.com:
Online since 2004, DoylesRoom is one of two brands in the Doyle Brunson family of gaming sites. Along with DoylesCasino, DoylesRoom provides players from around North America and the world with an online gaming experience like no other. DoylesRoom is famous for providing players with access to unequaled poker promotions, fast action, and countless opportunities to play with Doyle Brunson and other legends of the game. With free poker software, lessons, tournaments, nonstop Sit-and-Go tournaments and ring games available at all limits, DoylesRoom is the preeminent poker destination for real live game play-online or anywhere.