Tom Dwan in Early Trouble in the "Jungle"
Published on:
Aug/30/2010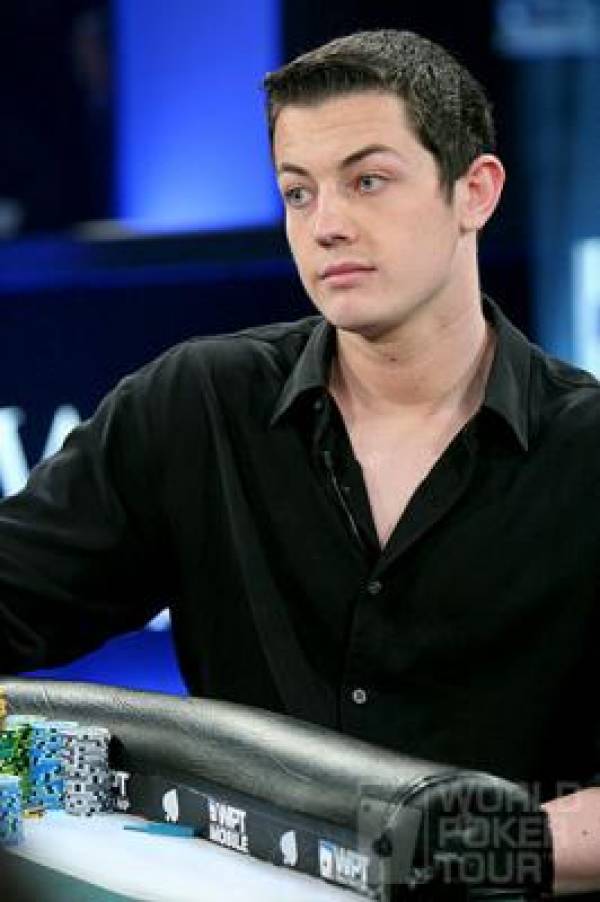 The moment online poker fans have been waiting for has finally come as Tom "Durrrr" Dwan finally squared off in another installment of his challenge. As had been widely speculated and commented on across online poker forums worldwide, Dwan sat down against Dan "Jungleman12" Cates. In this particular version of the "Challenge", the chosen game is $200/$400 No Limit Hold em. As in the previous installment,Dwan is offering Cates 3 to 1 odds on a half million dollars that he can not post a single dollar profit on him. Should Cates pull it off he walks away with an additional $1.5 million on top of whatever he wins at the tables. Additionally, both players must always have at least 75 big blinds at the tables and they will run all-in hands twice.
As was the case in the first Challenge, the contest against Patrik Antonius which stands at 19 months and counting with no real end in sight (there have been no sessions played since August 3rd), this new chapter has generated a great deal of buzz and excitement as most observers, and the players themselves, believe that this matchup could very well take place in about 2 weeks. If the action last night was any indication, this forecast could be right on the money as in about 5 hours the two were able to play 5,862 hands, or a bit over 10% of the challenge.
At first, it seems as though the time he spent away from the tables to study Cates had paid of for Dwan as he jumped out to a quick lead. However, as the night progressed, Cates picked him apart and when the session was over about five hours after it had begun, Dwan found himself already half a million dollars in the red. By comparison, at no point during his matchup with Antonius had Dwan found himself down that much and he already has a steep mountain to climb. It is not as though Cates can stand to play safe keep away poker to cruise to a victory as there is a ton of action awaiting them.
Not surprisingly the biggest poker pot of the game went to Cates as his pocket Aces held up against an unknown Dwan holding. It should be noted that prior to the challenge, both players openly talked about the edge Cates had enjoyed against Dwan in earlier matchups. This suggests that there is very little history that would indicate that Dwan knows how to counterpunch against his new opponent. This could very well be a challenge that Dwan may not be able to fully overcome.
More Poker Articles Like This From AintLuck.com...