Tom Dwan Adds to Gus Hansen Online Poker Misery: Wins $368k
Published on:
Aug/14/2010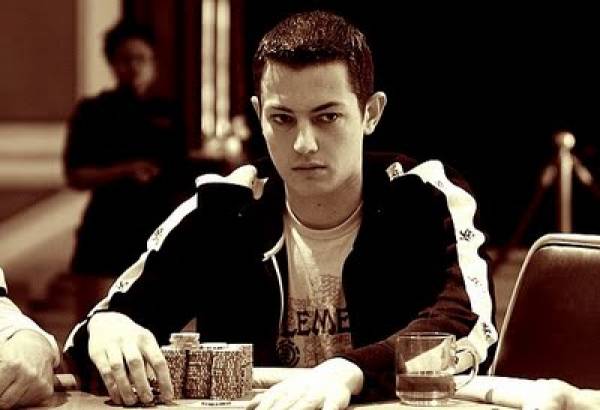 As Tom "Durrrr" Dwan continues to make a killing in the online poker arena this year, up nearly a million dollars in the month of August alone with only half the month concluded.
Then there is poor Gus Hansen.
Leave it to Dwan to make the Dane poker pro's life even more miserable. 
"Durrrr" beat Hansen out of $368,000 this past week.
The Great Dane logged onto Full Tilt Poker at about 10 p.m. looking for action and Dwan was happy to accommodate.
The pair opened up numerous tables of $500/$1,000 CAP PLO where they played over 2,000 hands in a 10-hour span.
It was not Hansen's day as Dwan seemed to have his number in almost every hand. At a certain point Dwan was up over $500k but Hansen made a late comeback to finish with only $368k in losses.
Ace King, Gambling911.com