"Rounders" is considered the best poker film ever made by those who play the game
Star of 1998 film Matt Damon reveals the film's original writers have discussed with him the possibility of a sequel
Poker is a "very different game" today, claims Damon
"Would be interesting to see the character from my generation come into that new world," Damon said in reference to today's game
In the poker world, "Rounders" is considered the best film to depict the game.  And now comes word of a potential sequel.
Matt Damon, star of the 1998 film, said on "The Rich Eisen Show" he has discussed the possibility of doing "Rounders 2" with the original film's writers, Brian Koppelman and David Levien.
"[Rounders 2] would be an interesting thing because of what's happened to poker. Now, with the online, this young generation, they start playing when they're in their adolescence," Damon told Eisen. "By the time they're 21, they've seen millions and million and millions of hands. … It's just a very, very different game."
"And [it'd be] interesting to see the character from my generation or [John] Malkovich's character's generation — us to come into that new world, would be really cool," Damon continued in the interview, which can be viewed below.
Scroll Down For More..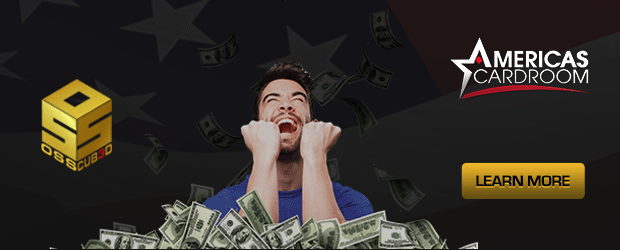 "Rounders", which initially opened to mixed reviews and underperformed at the box office, has become a cult classic. It depicted the underground world of high-stakes poker, directed by John Dahl, and, in addition to Matt Damon, also starred Edward Norton.
The film follows two friends who earn quick cash by playing poker and paying off large debts.  "Rounders" is a term that refers to an individual who travels from city to city in an effort to seek high-stakes cash games.
Female poker pro and reality star Vanessa Rousso said 'There have been a lot of movies about poker, but only Rounders really captures the energy and tension in the game. And that's why it stands as the best poker movie ever made."
Talk of a "Rounders" sequel comes as another highly anticipated poker flick, "Molly's Game", is set to debut in theatres soon.
- Ace King, Gambling911.com