Poker Pro Marvin Rettenmaier: 'Why I'm Against Implementing a Shot Clock!'
Published on:
Mar/27/2014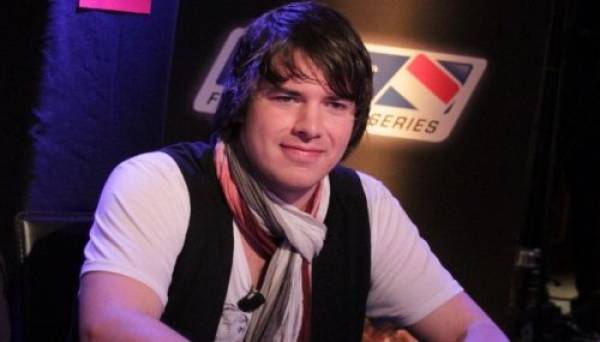 On his blog, noted poker pro Marvin Rettenmaier has offered up a series of reasons as to why a shot clock should not be introduced to live World Poker Tour (WPT) tournaments.

Well, it's not so much that he is against the implementation of a shot clock per se but rather the amount of time the World Poker Tour intends to put on the clock.
Rettenmaier states: "I'm not opposed to the shot clock because I take my time, I'm objective and if I'd think it improve the game of poker and it'd be against my personal interest I'd be in favour of it or at least I wouldn't speak against it. But 30 seconds is not enough time, often counting out chips can take longer than that."
One of the arguments put forward in support of the shot clock is that such tournaments will become more accessible.
"We need to really ask what the goal of implementing a shot clock is. There has been a lot of talk about how we need to make poker more accessible and enjoyable for the amateur players rather than the pros. I think a shot clock would be detrimental to that goal."
Rettenmaier provided one recent example of how a 30 second shot clock would have interfered with his own play.
"At the Aussie Millions I played a hand against Tom 'durrrr' Dwan where I raised, he three-bet and the dealer then took 20 seconds to count out the chips after he three-bet. It would then give away the strength of my hand if I have to decide within a few seconds what I want to do."
Some pros claim they would stop participating in certain World Poker Tour events if they opted for the 30 second shot clock.
Poker pro Paul Newey tweeted:
Not a fan of shot clock/pot limit pre flop. This only suits experienced pros who need less time to think.Unlikely will play 250k if similar.
- Nagesh Rath, Gambling911.com