Poker Pro Dan Bilzerian on Toby Maguire: "A Cheap as F**K Jerk Off Cheap Bitch"
Published on:
Jun/23/2011
Outspoken poker pro Dan Bilzerian has been caught up in the so-called "Spider Man High Stakes Poker Web".  He is among those named in a lawsuit from duped investors claiming jailed hedge fund manager Brad Ruderman used their monies to amass huge debt in illegal underground high stakes poker games.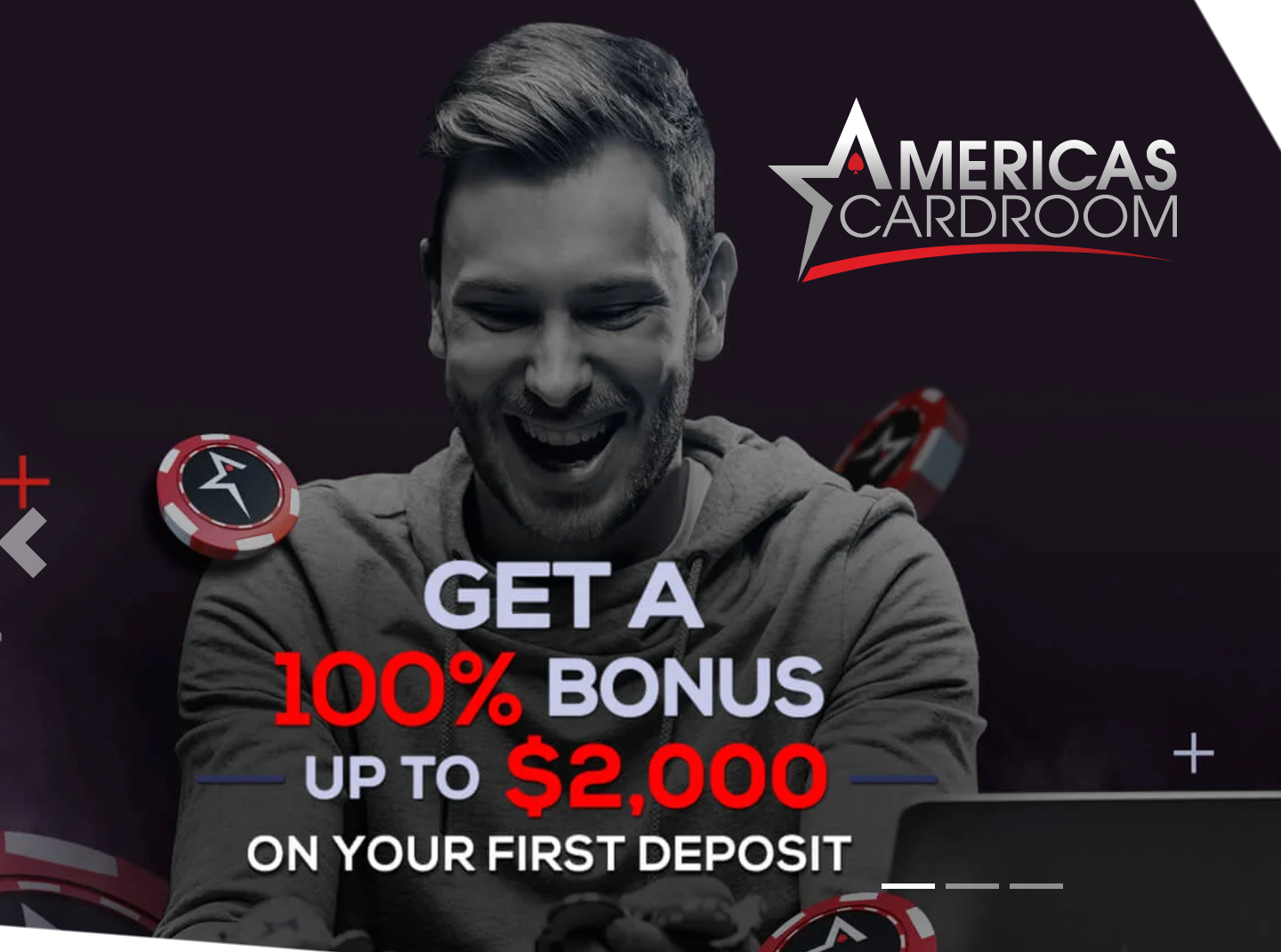 A number of celebrities have been linked to the matter, including Spider Man star Toby Maquire (hence, the name "Spider Man High Stakes Poker Web").  Maguire is specifically named in the suit with investors seeking over $300,000 while Bilzerian is being asked to pay around $100,000. 
Bilzerian told Radar Online, Maguire is a "Jerk off".
"He's cheap as f**k and plays like a cheap b*tch... a guy who's worth all that money playing as if he's broke. Come on, dude."
Last year, the former pro player for the now defunct Victory Poker, was caught tweeting a racial rant. 
The FBI investigation into Ruderman, who is serving a 121-month sentence in a Texas prison, found that he lost $25 million of investor money, $5.2 million of which was lost in high stakes underground poker games held in California. 
"The buy-in is anywhere from $40,000 to $200,000," Dan's brother, Adam, told Star Magazine.  "That's a serious buy in. Some guys can be in for millions. A-Lister's are there, still."
Actors Ben Affleck, Leonardo DiCaprio and Matt Damon have also been linked to the high stakes poker games but are not named in the suit. 
- Jagajeet Chiba, Gambling911.com