Poker Player Ernie Scherer Says He Didn't Bludgeon Parents
Published on:
Mar/01/2011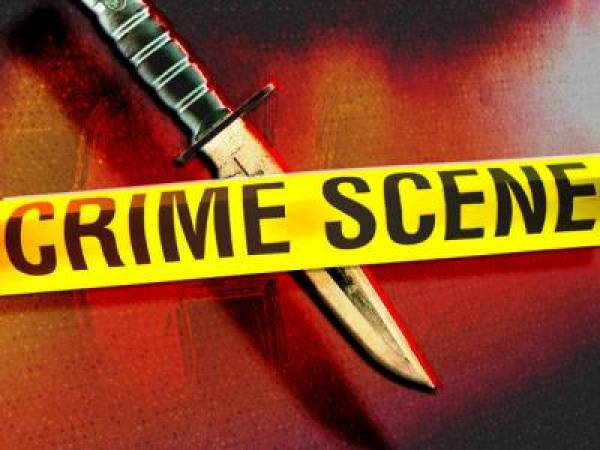 Testifying in his murder trial, poker player Ernie Scherer III insisted he did not beat and stab his parents to death in their Alameda County, California home three years ago this month.
The prosecution claims that Ernest Scherer Jr., 60, and Charlene Abendroth, 57, were murdered by the younger Scherer in order that he could obtain a million-dollar-plus inheritance. 
"At some point, I probably crashed on the couch," Scherer III said as he described watching a movie and falling asleep the night authorities said his parents were killed.
Previous testimony has placed Scherer III's car at his parents home during the night the murder is believed to have taken place.
Deputy district attorney Mike Nieto contends that the murder took place as Scherer Jr. was attempting to collect a greater than half million dollar loan from his son.  A youth baseball bat and sword were used to bludgeon both his parents.
I felt like a suspect and it is not a pleasant feeling," Scherer III said, after revealing how police had interrogated him. 
He also admitted to conducting Internet searches on countries that do not have extradition treaties with the US shortly after the murders but insisted it was his wife's idea to do so. 
Scherer III's wife had previously testified that her husband was unfaithful throughout a good portion of their marriage.  She also admitted to cooperating with authorities. 
Scherer III continues his testimony throughout Tuesday.
- Christopher Costigan, Gambling911.com Publisher