Most people who win $1 million will be in a celebratory mood, singing and tweeting away how happy they are – Not poker pro Phil Hellmuth.
Mr. Hellmuth just finished 2nd for the third time at this year's World Series of Poker, this time in the event's second most prestigious tournament, the Players Championship. 
Hellmuth lost to Brian Rast, who has now won $2.7 in live poker tournaments to date, appeared more to be drinking his sorrows away during the early morning hours then say celebrating with a bottle of Bubbly. 
He tweeted:
Got heads up vs Brian Rast, had $17 Million to his $2.4...and LOST, sigh. Drinking Macallan 25 and Louis XIII at Aria high limit bar, sigh.
That's a $2000 drink for those who've not studied their booze.
Advertisement:  Non US Players Only.  Limited Time Only.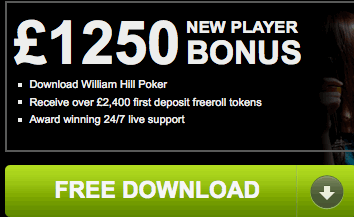 Then he seemed to have an epiphany…sort of.
On the positive side: won over $1 million for second place and took the lead in WSOP "Player of the Year" race...but OUCH!!!!
Hellmuth's main mission has been to break his own record and win a 12th World Series of Poker bracelet.  He has one last chance with the World Series of Poker Main Event where he is now a 35 to 1 favorite at William Hill. 
- Ace King, Gambling911.com