Jonathan Little has been roundly condemned by fellow pros and the wider poker community this week after taking photos of a sleeping homeless woman and trying to sell it as an NFT.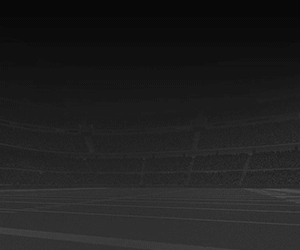 NFT stands for Non-Fungible Token and is a unique and non-interchangeable unit of data stored on a digital ledger (blockchain).  NFTs can be associated with easily-reproducible items such as photos, videos, audio, and other types of digital files as unique items (analogous to a certificate of authenticity).
Poker pro David "Bakes" Baker not only called out Little for taking allegedly trying to exploit a homeless woman, he also claims Little was taking photos of women's buttocks without their permission, also to sell as an NFT.
"Guess which poker player is taking pics of chicks asses on the strip and then trying to sell them as NFTs. No mention of compensation for the models. Wonder if there was even consent? Oh you can buy a NFT of a Thai restaurant too! Nice scam."
The year is 2021. You're broke and desperate in Las Vegas and finally stumble into what shade you can find, closing your eyes for the first time in a day. Then @JonathanLittle comes up and snaps your photo so he can sell it on the internet https://t.co/XcjSRZKtF1 pic.twitter.com/b1eMPLMVQb

— Bakes (@DMBakes) November 14, 2021
Little later claimed all the individuals he photographed were paid.
"I paid the two girls $20, which was the price they asked for, and I gave the person in Nap Time $100."
- Nagesh Rath, Gambling911.com